Factory price grout pump station machine for sale
2022-08-11 18:30:35
Wodetec Equipment has already been researching, developing, and producing grouting plants for over 20 years. Some engineers in this field have been engineers for over 25 years.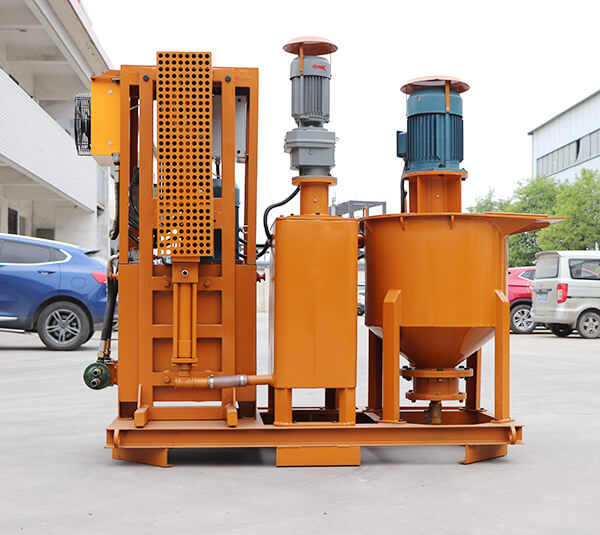 Factory price grout pump station machine for sale is a compact grouting plant specially developed for mixing and grouting for dams and hydropower plants. Factory price grout pump station machine for sale is particularly suitable for mixing and pumping bentonite and cement slurries. In automatic operation, the grouting station automatically produces suspensions according to the stored formulation, pumps them into the agitator tank, and saves them for the injection pump.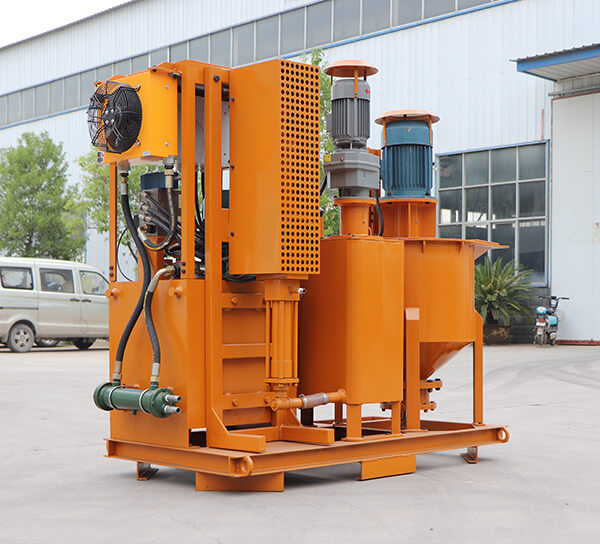 For bentonite and mud, our knowledge of grouting and mixing provides the advice you need to complete the job at hand. Our one-stop service center provides mixing, storage and pumping equipment. Most compact grouting plants are equipped with mixing tanks and grouting pumps to facilitate grouting and filling operations.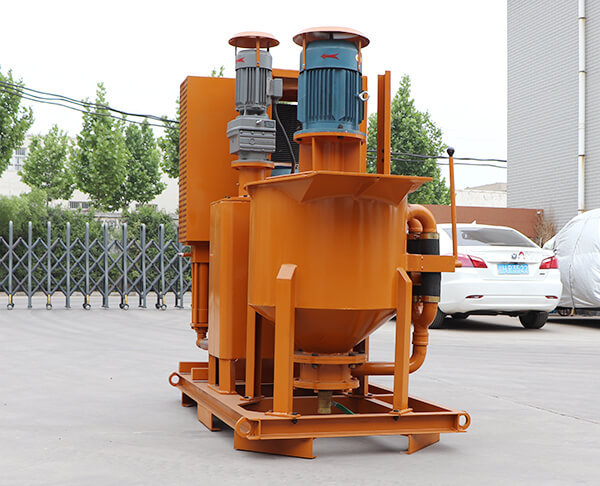 Factory price grout pump station machine for sale usually varies in grout flow and grout pressure. Other data include power (power grout machines are typically cheaper than diesel engine grout plant installations at the same flow and pressure). Of course, the brand and quality of the key components also affect the price.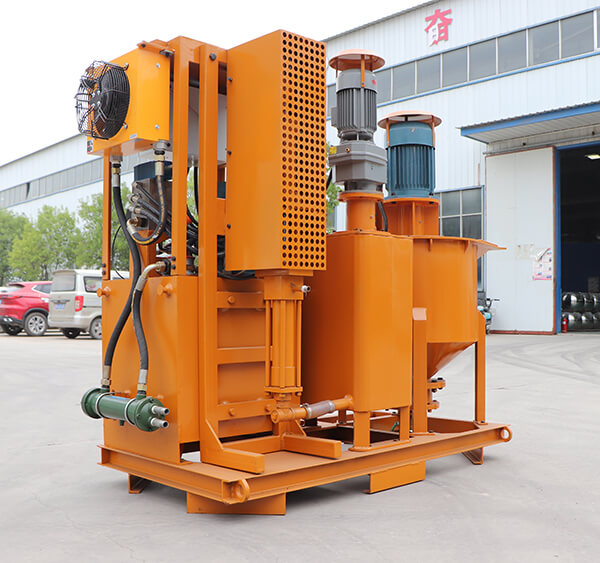 Factory price grout pump station machine for sale has the following advantages:
1.Continuous output, small pulses, kicks, or jerks.
2.The grouting pressure and flow rate of the grouting plant can be adjusted steplessly.
3.Three high-speed vortex mixers ensure uniform and fast mixing.
4.Grout mixer and agitator switch using the push-out handle, easy to operate, safe, and reliable.
5.Electric motor with overload protection.
6.The hydraulic system protects against overheating of oil temperature.
7.Low maintenance cost of the machine due to fewer spare parts.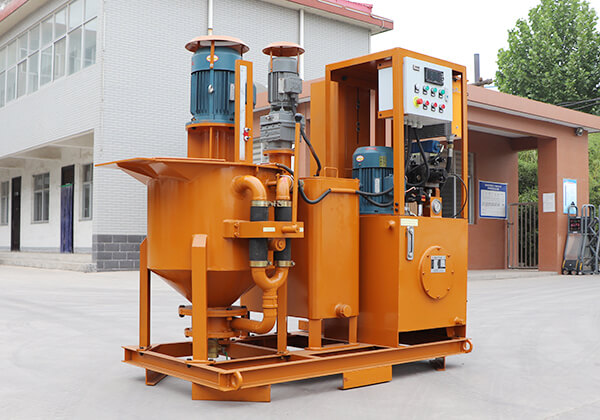 Factory price grout pump station machine for sale are used for:
– Sealing, clearance, contact, and stable grout.
– Anchor injection, ground stabilization, rock injection.
– Drilling Mud.
・Spray slurry, arch-shaped water injection, sole stability.
– Filling of cavities.
– Micro tunnel.
– Micropile.
Applications for  grout pump station machine for sale:
1.Civil engineering – dams, tunnels, subways, mines, peg walls, curtains, anchors, cable ditches, anchor slurries.
2.Engineering – underwater foundations, offshore platforms, coastal foundation grout reinforcement.
3.Structural – building and bridge maintenance, foundation reinforcement, slope support, soil compaction, magma grouting.
4.Mining applications – road reinforcement, backfill, waterproof grout.
Factory price grout pump station machines for sale can be customized according to your flow, pressure, and power requirements. Contact us for more information! Email: sales@wodetec.com