Service
Service is the company's commitment. It is the soul of the brand. Therefore, no matter the personnel training and guidance, or the product debugging and installation,equipment operation problems, or the doubt before the purchase … Wodetec service staff will be resolved within 24 hours.Technical support, regular risk troubleshooting, an intimate solution to your problems will be provided at the first time.
Before Sales Service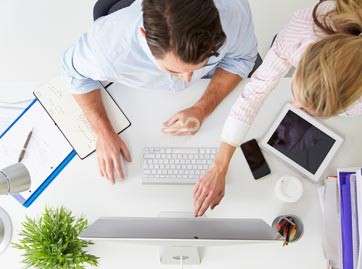 01
Answering consultation from users, according to user's demands, help user choose suitable type.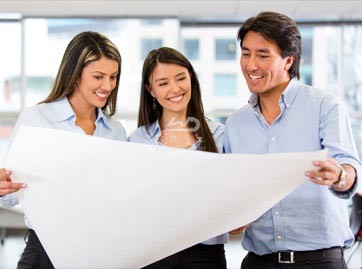 02
According to demands to offer drawing and solution.
During Sale Service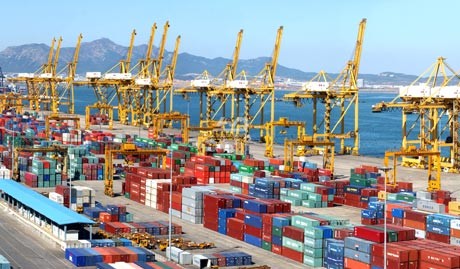 01
Transport the equipment to user's site safely and timely.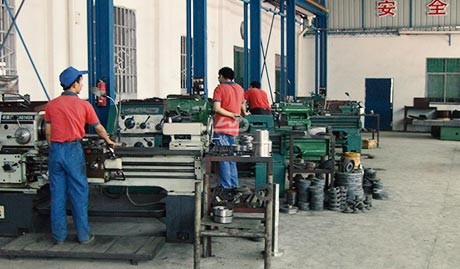 02
If need, arrange technicists to train workers how to operate the machine rightly.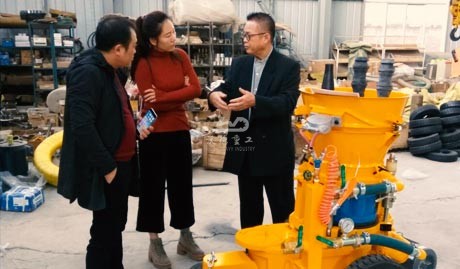 03
During the normal operation of equipment, our technicists direct the operators and maintenance personnel according to operating procedures (about 7-10days) till operating expertly.
After Sale Service
01
Give a clear answer for user's complaints within 24hours.
02
If necessary, we send technicists to user's site to solve the problem timely.
03
Return visit at regular intervals.
04
Establishing user's record.
05
12 months warranty, and whole life service and support.
06
Providing latest industrial information.
We have been using our own quality and service to help enterprises to enhance their own efficiency. Achieve brand value and go to excellence!