About Wode
High-profile construction machinery manufacturing brand
Zhengzhou Wode Heavy Industry Co., Ltd. (short:"Wodetec") owns the most advanced imported production equipment and complete production technology. Wodetec is a national high-tech enterprise specializing in the research, development, production, sales and provide service of construction and engineering equipment. Wodetec has a number of independent intellectual property rights. Based on continuous technological innovation, design capabilities of concrete pumps, hose pumps, grouting pump/station, shotcrete machine, tobotic shotcrete system, refractories mixing and gunning machine, foam concrete machine etc. have reached international standards. Much recognition and trust by customers.


10,000sqm factory, meeting higher demand
Up to 2018, Wodetec has a few of manufacturers for construction and engineering equipment. In this year, the anticipating annual output value of nearly 50 millionyuan. More advanced digital production technology meets the higher level customers demand all around the world.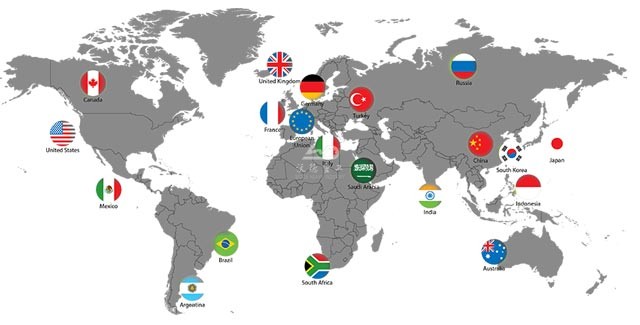 Global marketing network
Wodetec is committed to developing the global market. Through continuous improvement of service efficiency, our products have been exporting to more than 120 countries and regions in the world,such as the United States, Russia, Australia, Turkey, South Africa, Vietnam, Malaysia, Philippines and Canada etc. the Wodetec marketing network is setting up.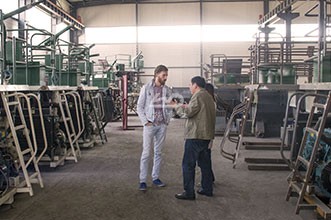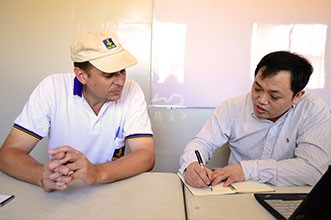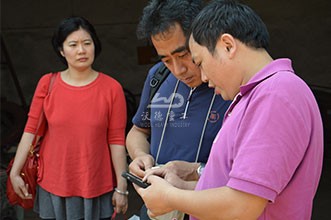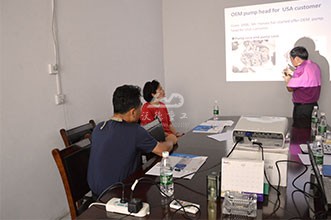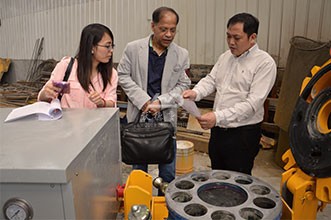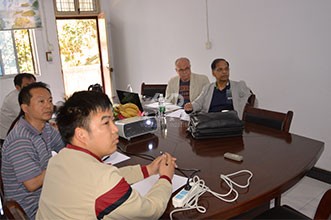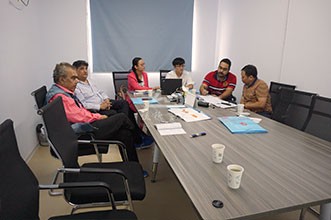 Quality brings trust
The machines manufactured by Wodetec have been successfulconveying concrete, refractory, cement slurry, bentonite slurry, mortar, pulp, mud, glaze slurry and other harsh media. Wodetec is a recognition enterprise by the well-known company all over the world such as: Germany Bauer, Sinopec, China Railway Engineering Equipment Group. Co., Ltd. etc.

We have been using our own quality and service to help enterprises to enhance their own efficiency. Achieve brand value and go to excellence!