Best refractory castable mixer for sale
2022-08-10 09:18:30
Best refractory castable mixer for sale is a relatively advanced mixing machine at home and abroad. Best refractory castable mixers for sale have high automation, excellent mixing quality, high efficiency, low energy consumption, low noise, convenient operation, fast discharge speed, long life of liners and blades, easy maintenance, etc. The sale is suitable for mixing plastics, dry lightweight aggregate concrete, mortar, and mortar.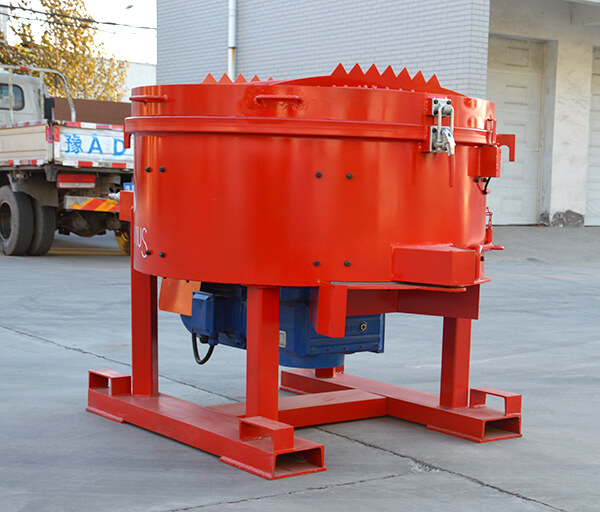 Commercial pan type refractory mixer consists of supply mechanism, mixing mechanism, discharge mechanism, water supply system and electric control system. The two horizontal mixing shafts of the mechanical mixing barrel are stirred at the same speed by rotating in opposite directions. A pneumatic piston pushrod is used to automatically eject the motor during the unloading process and can mix aggregate, gravel, crushed stone, dry concrete, plastic concrete, lightweight aggregate concrete, and various mortars.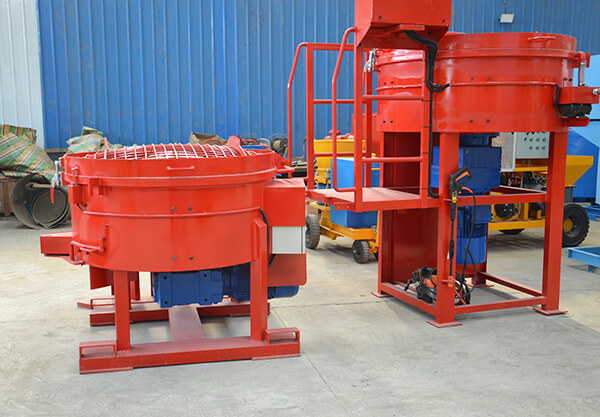 Advantages of best refractory castable mixer for sale:
1. The quality of the best refractory castable mixer for sale is good, the powerful countercurrent mixing processing operation can meet the high impact of the refractory mixing foam, and the mixing is stable.
2.Mixing refractory materials consume low energy, low operating noise, and advanced structural technology content. It can only be controlled and has strong security.
3. Raw materials can be processed flexibly, saving raw materials. Different raw materials have different material characteristics and processing characteristics, but the mixing equipment can handle them calmly.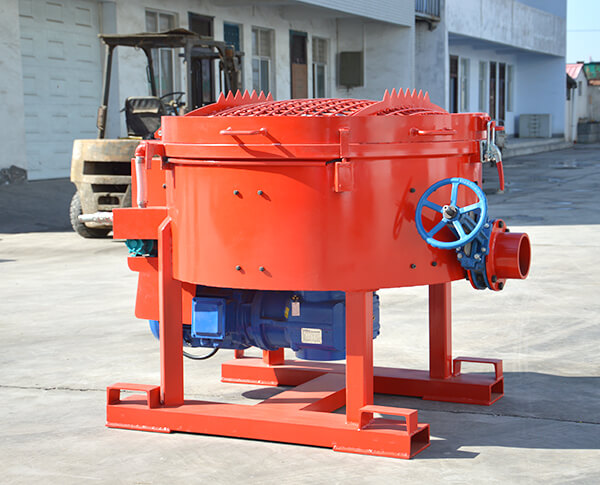 The best refractory castable mixer for sale produced are of high quality and beautiful appearance, which can improve the efficiency and profit of production.Working Principle of best refractory castable mixer for sale: By installing mixing tools and scrapers on a specially designed drive system, mixing can be carried out without hiding the corners of the mixing plate.
As the best refractory castable mixer for sale supplier, you can choose all kinds of capacity pan refractory mixers, such as 100Kg per batch, 250Kg per batch, 500Kg per batch, 800Kg per batch. We can also provide customized service.