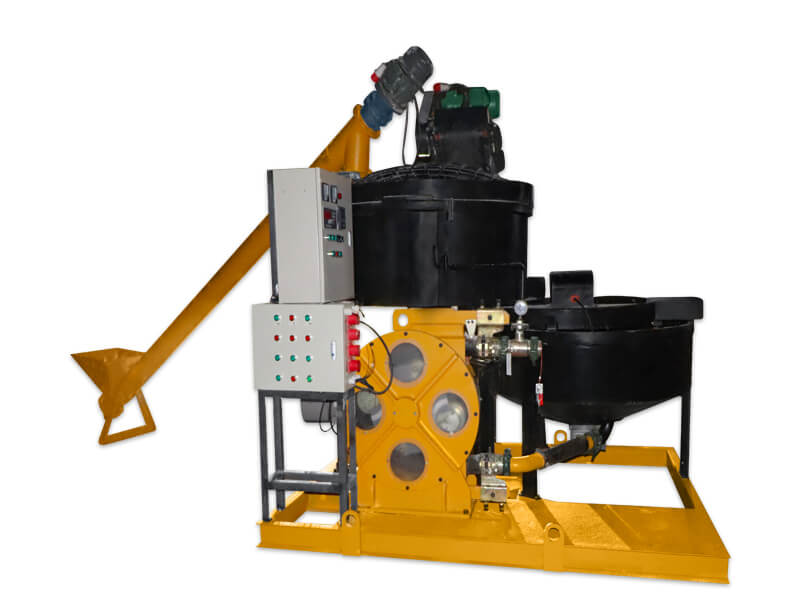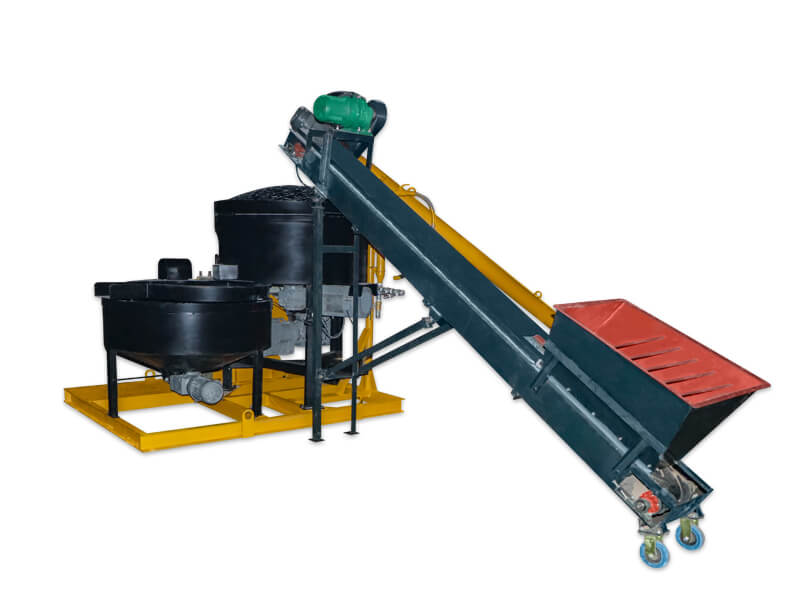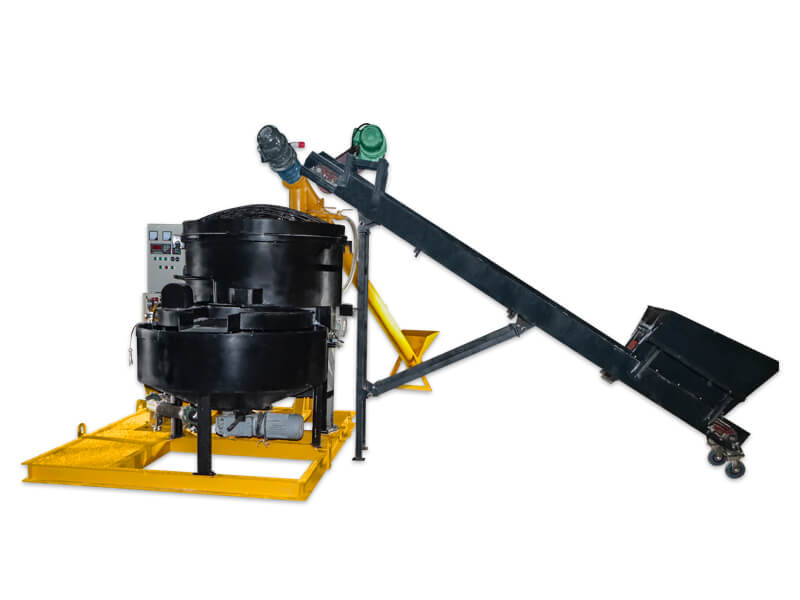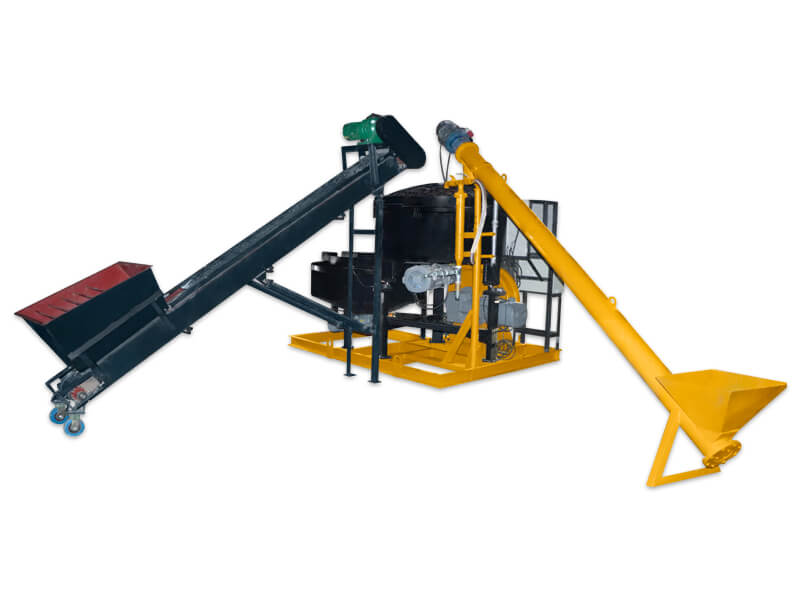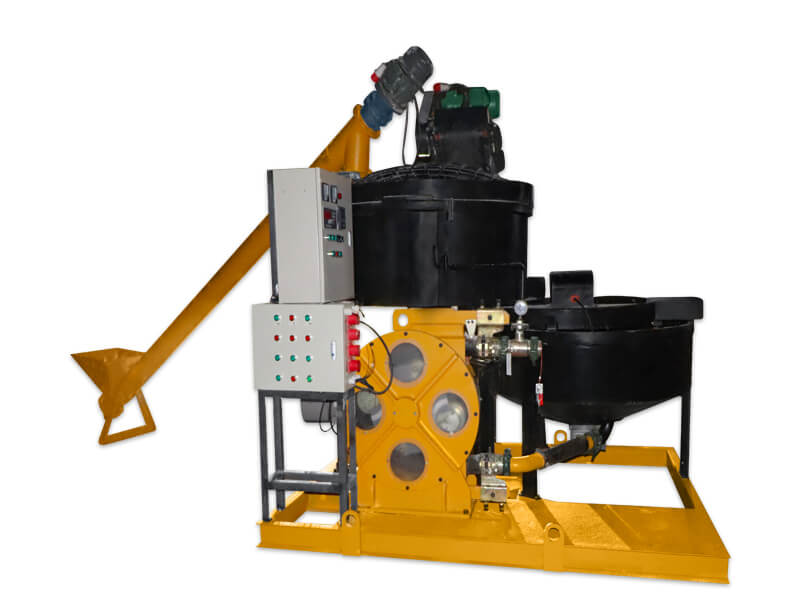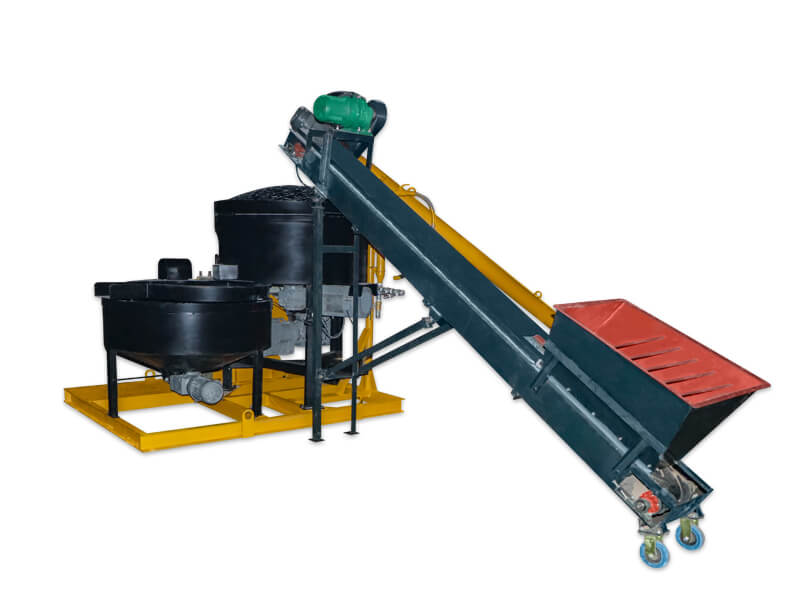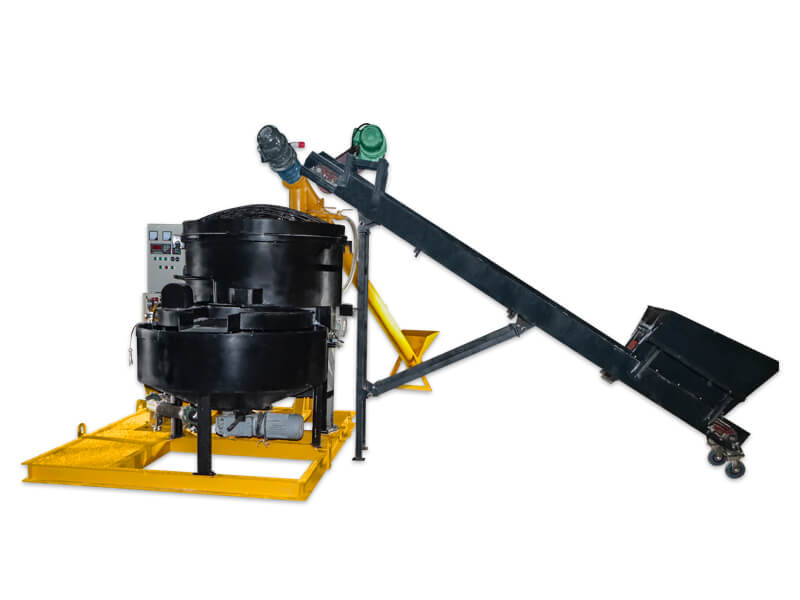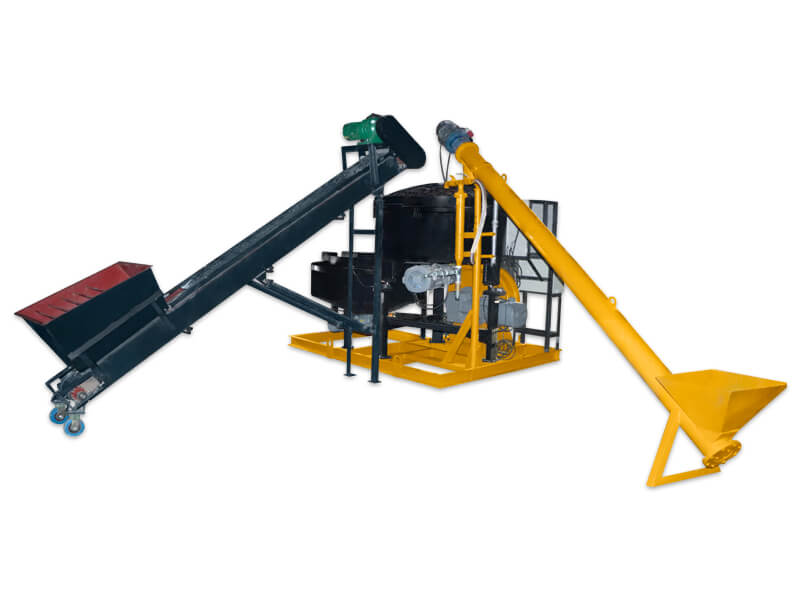 WFC1000-H 3 in 1 CLC foam concrete brick making machine
Description:
WFC1000-H 3 in 1 CLC foam concrete brick making machine can be used to manufacture foaming agents in an aqueous solution of constant concentration. The foaming agent itself cannot form the foam automatically but must go through the foaming mechanism to form the foam.
The foamed cement made by the CLC foam concrete brick making machine is used as the thermal insulation layer, which has good thermal insulation, thermal insulation, sound insulation, light load, and other properties, and has the characteristics of convenient operation, high degree of mechanization, time-saving and labor-saving. CLC foam concrete brick making machine is commonly used for roof insulation and external wall insulation.
Features
1.Automatic control and weight cell loading; material weight mixing ratio precise, simple operation, saving labor, great reliability;
2.Heavy duty and powerful mixer,easily to mix sand, cement, water and foam agent, as well as high efficiency to achieve continuous mixing and continuous work;
3. Up to 20bar high pumping pressure to meet high floor pumping requirement;
4. Foam agent can be added into the mixer continuously, high working efficiency.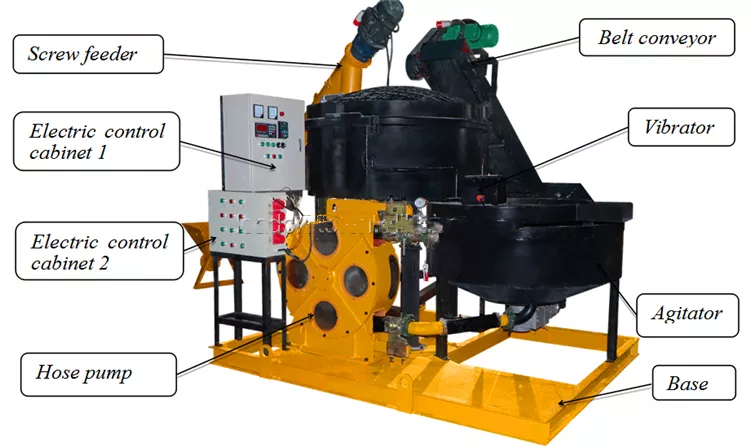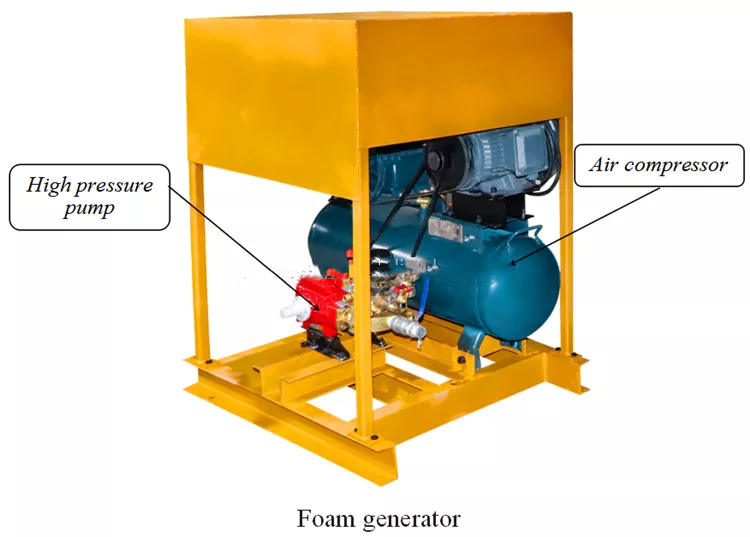 Technical Paremeter
Model

W

FC1000-H

Items

Specification

Mixer

Volume

600L

Speed

45rpm

 power

7.5Kw,

3 phase, 380V, 50Hz

Agitator

Volume

650L

power

1.5KW,

3 phase, 380V, 50Hz

High-tech

 pumping system






Output

8m³/h, 20bar pumping pressure

Power 

7.5Kw,3 phase, 380V, 50Hz

Pumping distance

Vertical: 130m; Horizontal:250m

Foam generator

Foam output

600L/min

Air pressure

6

 bar

Dimension

2400×1900×1960mm

Weight




1200kg
Application
1. Sewers and Drains filling
2. Horizontal floor heightening
3. Water tank and fuel tank building
4. Platform filling and mending
5. Garden and rockeries
6. Foam concrete block
7. Foamed concrete precasting, hollow wallboard casting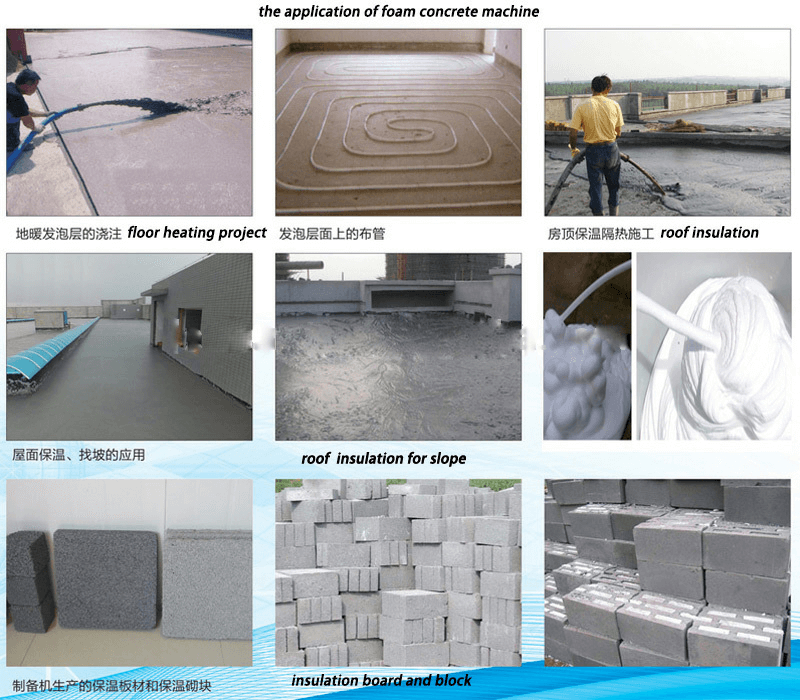 INQUIRY
Zhengzhou Wode Heavy Industry Co., Ltd.
INQUIRY
If you have any questions, feedback or comments, please fill out the form below and we will reply you back as soon as possible.