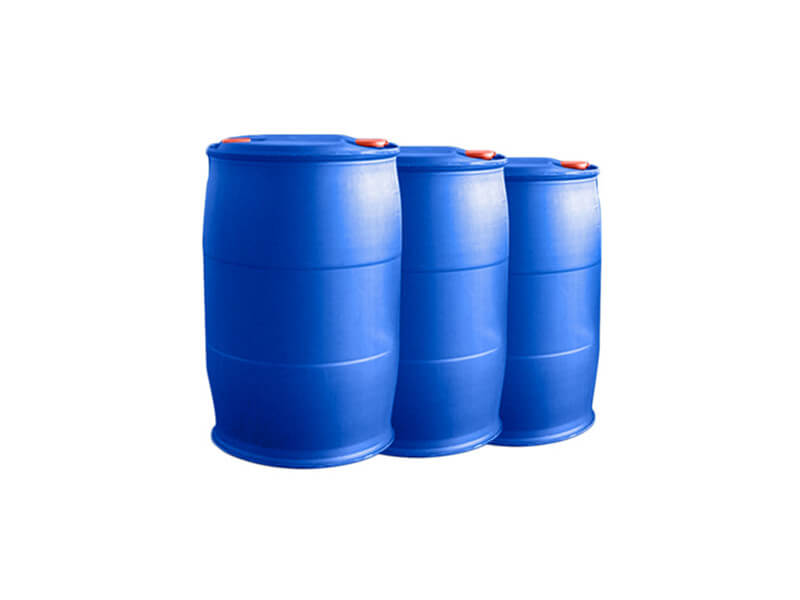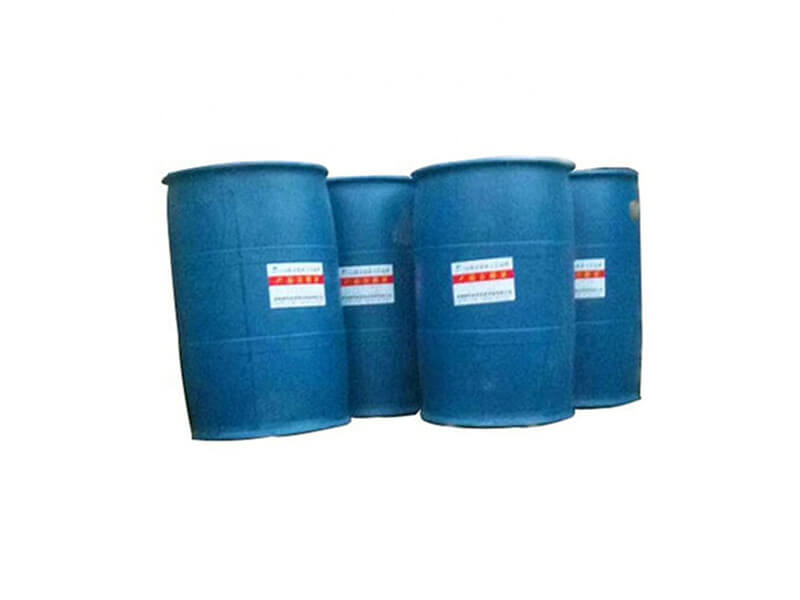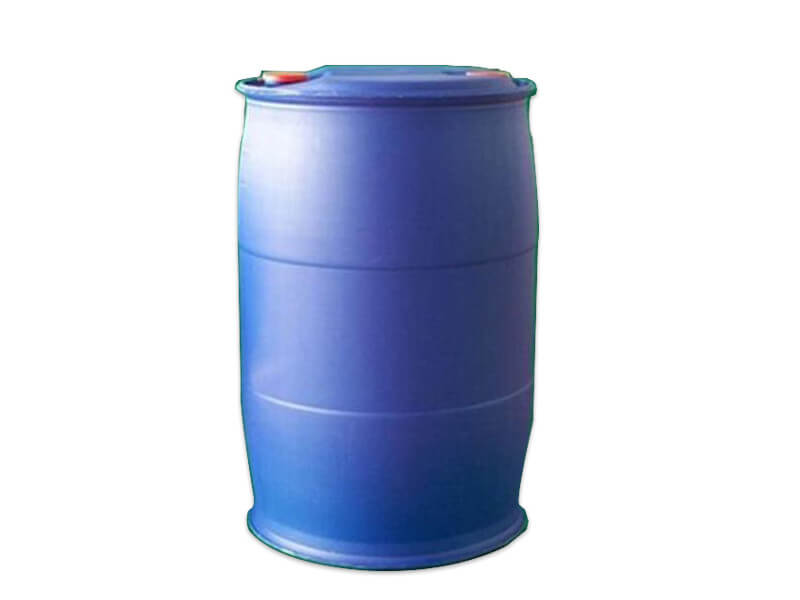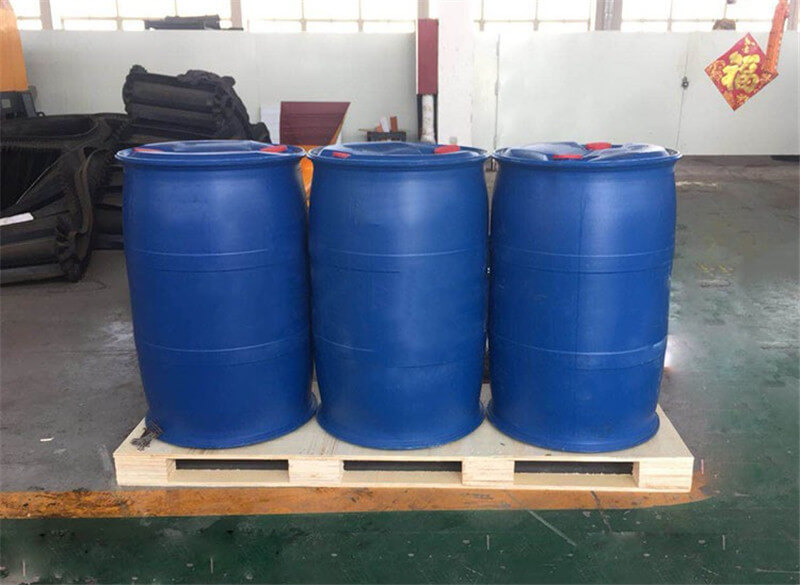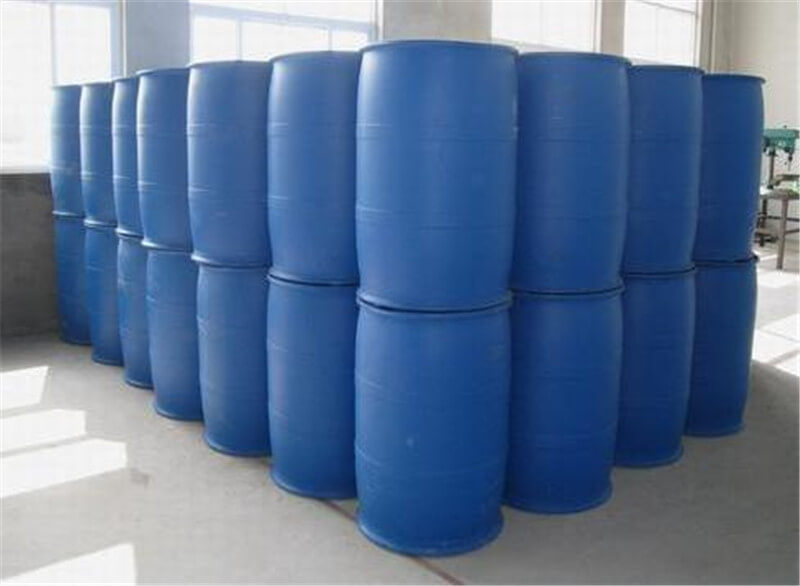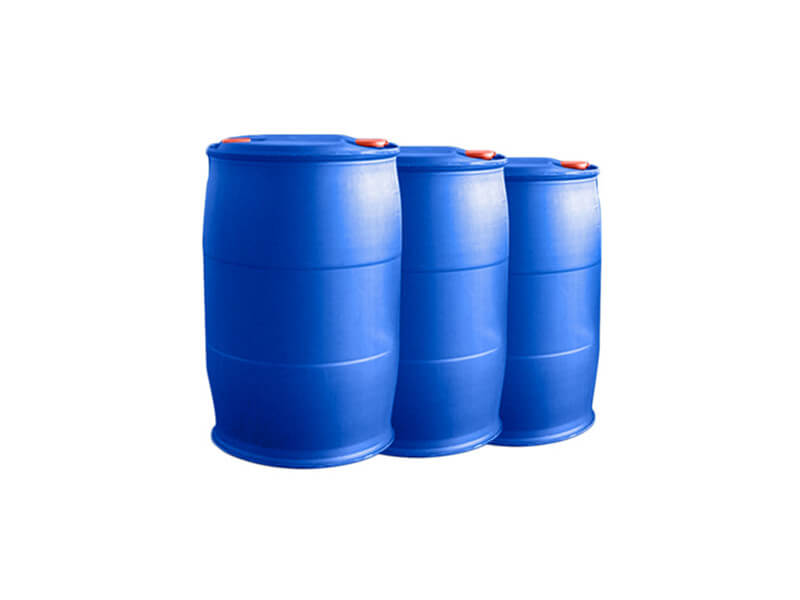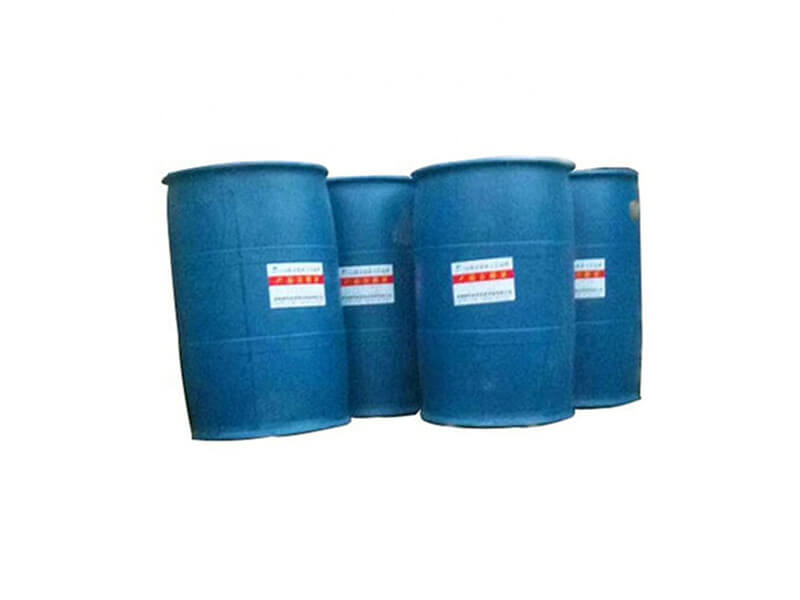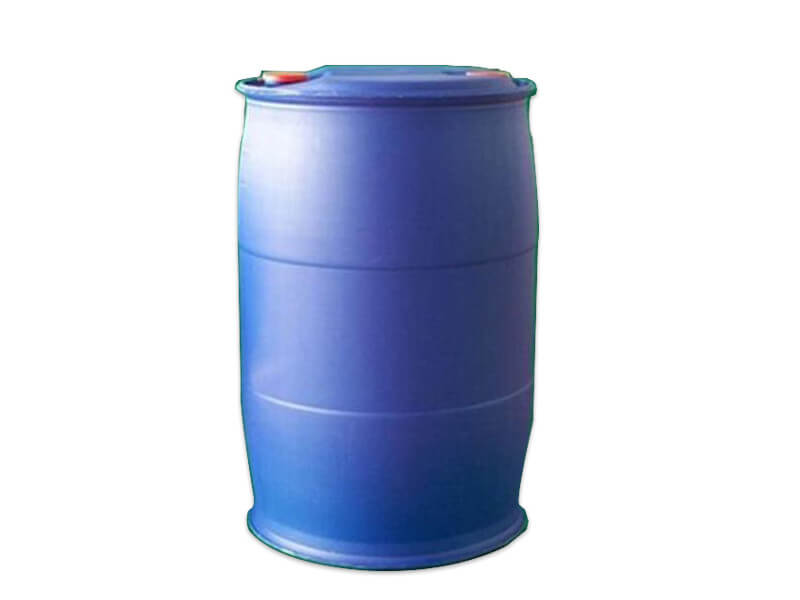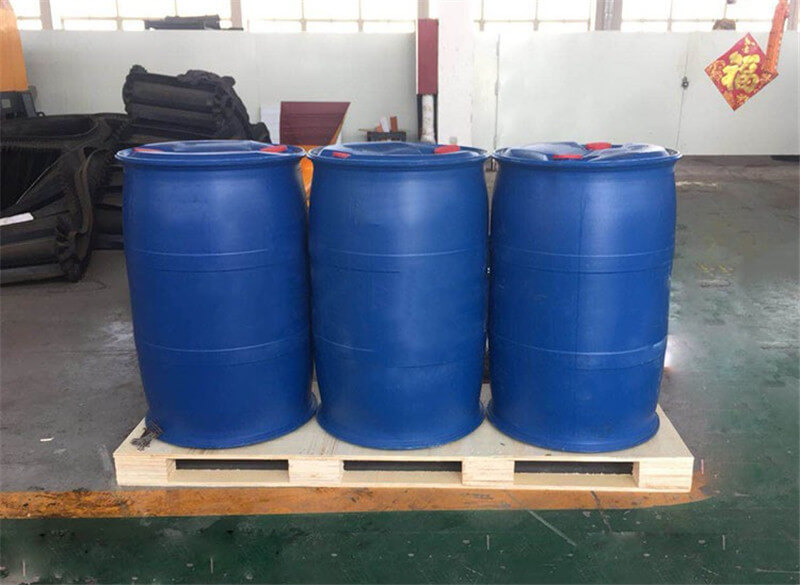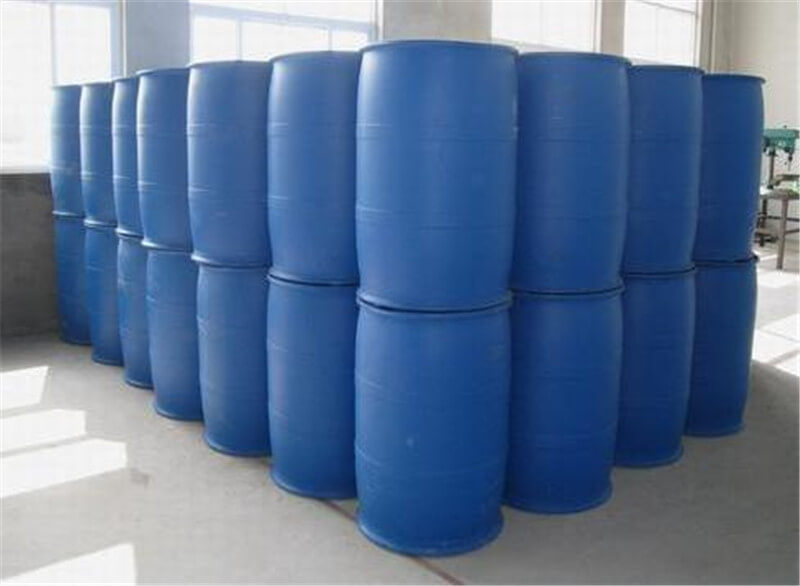 WA10 Foam agent for lightweight concrete price
Description:
WA10 Foam agent for lightweight concrete price excellent foam stabilization performance can improve the single pouring of foamed concrete height, greatly shorten the construction period and create value.
WA10 Foam agent for lightweight concrete high foam toughness, the cell integrity of the foamed concrete made is extremely high, which increases the strength of the foamed concrete with connected cells by more than 20%, which greatly saves the cost of raw materials.
Features
1. Transparent and non-irritating
No irritating odor, no toxicity, easy to store
2.PH is near neutral
Non-corrosive to cement and metals
3. Delicate foam
The surface of the finished product is flat, the bubble diameter is small, the foam is fine and uniform, and the foam is rich
4. Less consumption, in barrels, easy to transport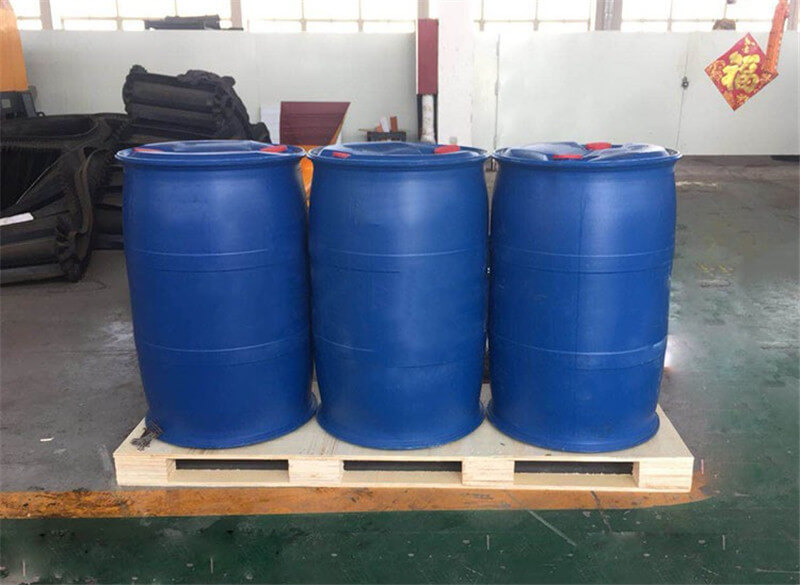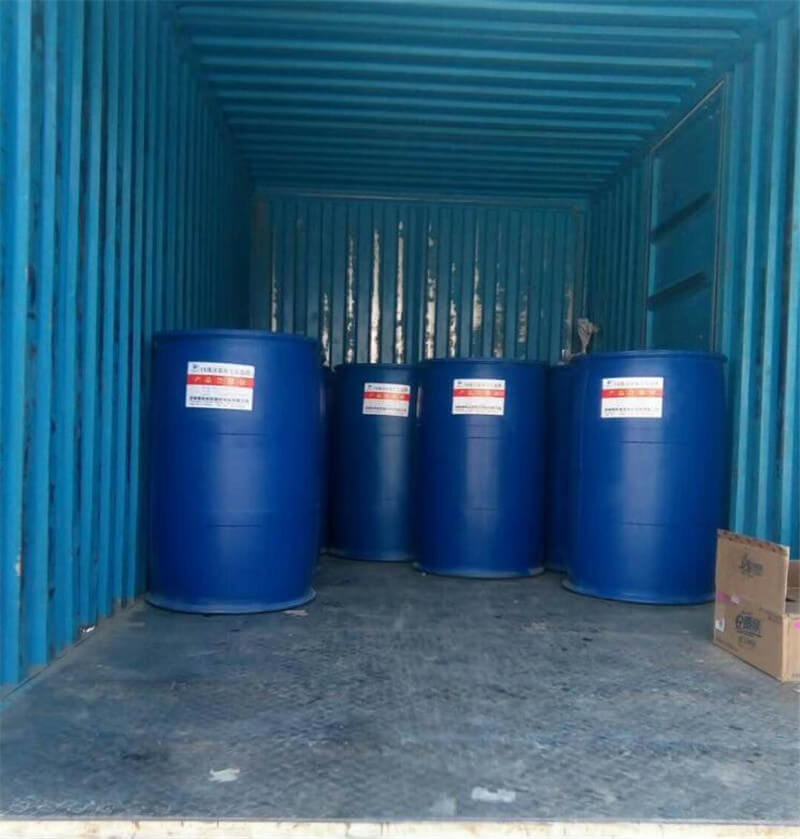 Technical Paremeter
Item

Specifications

Appearance

Light yellow pure transparent oily liquid

Density(kg/L)

1.06

PH value

6.8-7.2

Content of inorganic salts

<=0.5%

Water absorption

>=40%

Color(APHA)

<=50

Consumption(kg/m3)

0.35-0.45

Temperature(℃)

=5

Safety

Chemically inactive, non-toxic, odorless, non-flammables

Weight(kg)

(Small barrel )50

(Big barrel)200
Application
1) Insulation layer of ground radiant heating and roof insulation;
2) Filling wall blocks inside and outside the building, sound insulation walls;
3) Insulation and prevention of municipal pipelines such as water supply, heating, oil pipelines, etc.
Moisture, anticorrosion;
4) Construction of greenhouses for plant cultivation and cold storage for storage;
5) Fill in the voids inside the tunnel and the gaps in the building;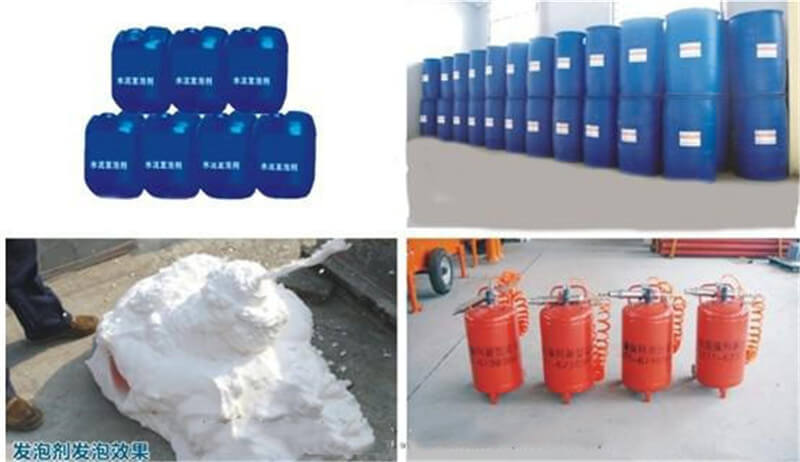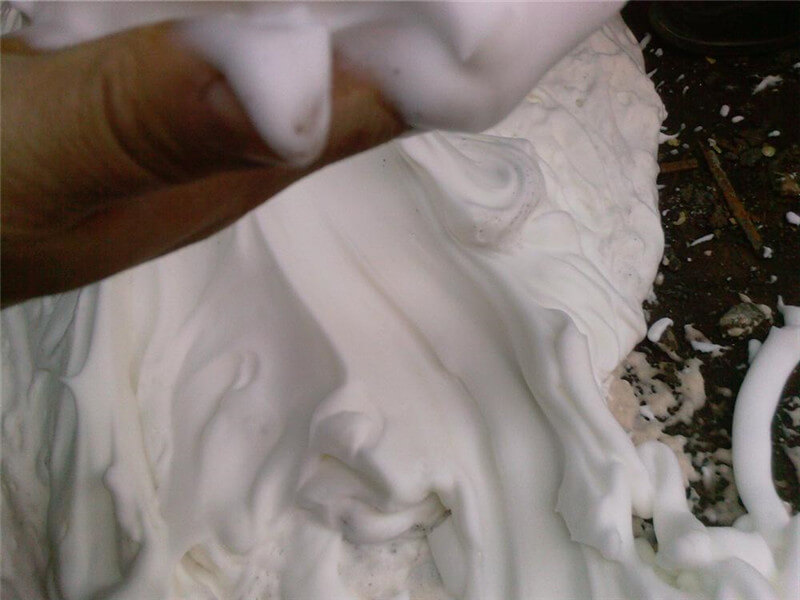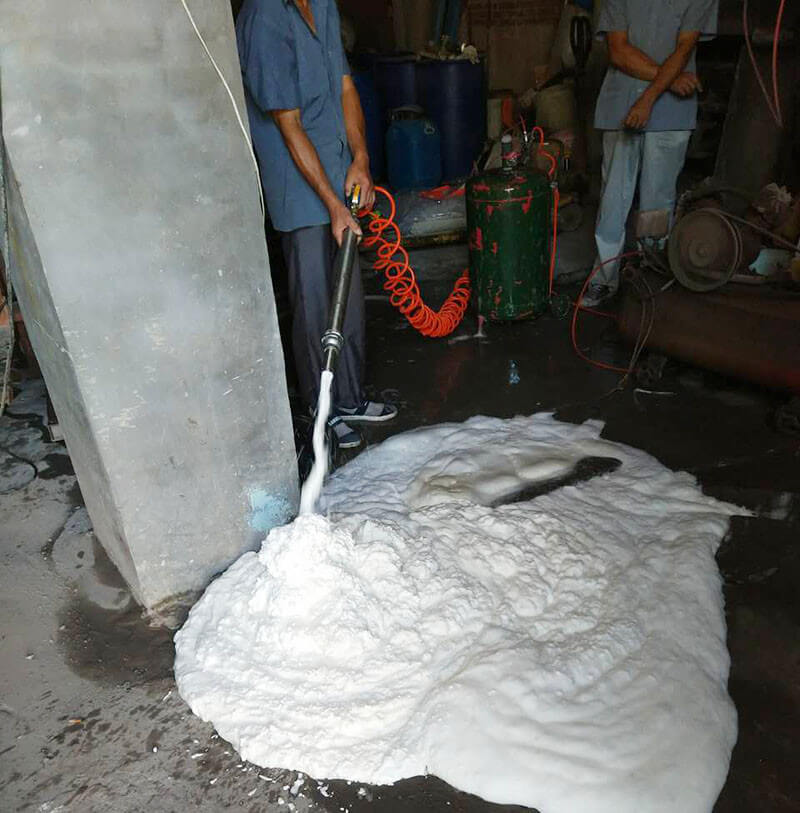 INQUIRY
Zhengzhou Wode Heavy Industry Co., Ltd.
INQUIRY
If you have any questions, feedback or comments, please fill out the form below and we will reply you back as soon as possible.