Small foam concrete pump mixing machine
2022-09-30 17:59:18
Small foam concrete pump mixing machine are often used in major construction sites that are exposed to the sun and rain all year round. Small foam concrete pump mixing machine are very prone to rust and even the stainless steel foam concrete pump mixing machines are no exception in such a harsh construction environment. Components and components related to foam-making machines will increase in price over time, reducing the service life of the equipment over time.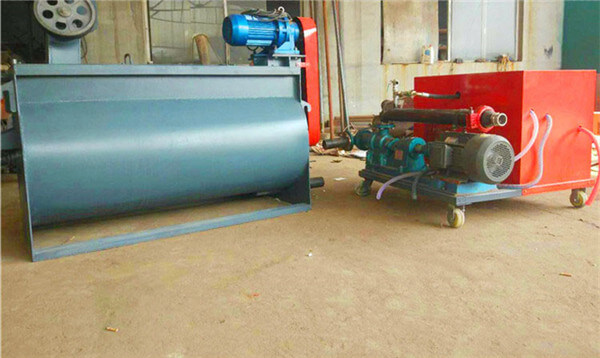 In general, small foam concrete pump mixing machine can completely avoid rust and moisture-proof. However, if the operator neglects maintenance in time, the phenomenon of rust caused by moisture may also occur.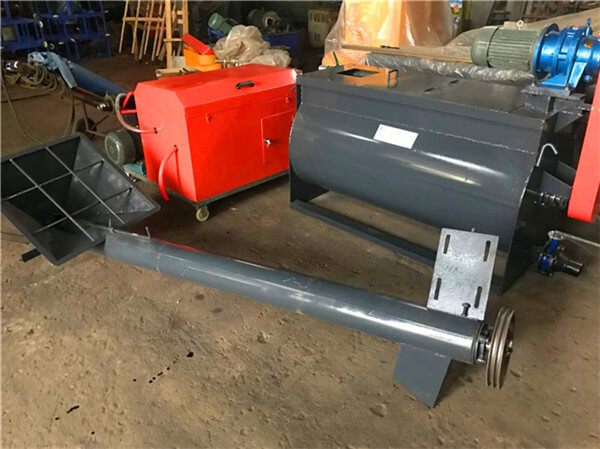 No matter what small foam concrete pump mixing machine is used, attention should be paid to protection from moisture, especially how to prevent small foam concrete pump mixing machine dampness in humid environments. After years of experience in the concrete foam industry, Wodetec has summarized some points and hopes everyone adopts them.
1. Choose a good location before construction
In damp weather, a small foam concrete pump mixing machine should be installed in a dry, clean location that does not collect dirt or water. Storing in a flat, clean area away from water sources can reduce damage caused by moisture. However, in environments with particularly high humidity and extensive pooling of water, it is best not to place it directly on the ground, and flat masonry can be used as a bearing.
2. Apply a wax rust inhibitor to the surface of the small foam concrete pump mixing machine. In order to prevent the equipment from rusting due to contact with water, the wax anti-rust agent is sprayed on the metal surface of the machine to achieve anti-rust and anti-corrosion for landline phones. Of course, there are some parts that cannot be coated with anti-corrosion agents, so this point needs to be taken into consideration.
3. Cover the device with a protective cover
In the event of a production stoppage, it is best to cover the equipment with a protective cover when not in use for an extended period of time. This can effectively prevent moisture from entering the machine and reduce outdoor exposure. Of course, if you don't have a dictatorial protective cover, you can also choose a plastic leather bag or clothing fabric to cover it.
4. Protect power appliances and switches
In rainy weather, it is easy for equipment to generate short-circuit currents and burn out electrical components. So, before using a small foam concrete pump mixing machine, please check the power supply and plug whether it contains water droplets and keep it dry and clean. If conditions permit, add waterproof protection to the power supply and control board. Of course, if doing manual work, please have good operating habits, check the switching power supply before starting, disconnect the external plug after turning off the machine, disconnect the main power supply, and isolate all possibilities need to do it.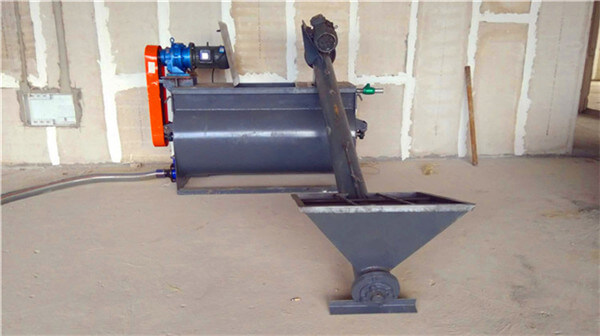 If you want to know the price of a small foam concrete pump mixing machine, please contact us! Email:sales@wodetecom