Refractory pan mixer for sale in usa
2022-07-04 18:27:42
Refractory pan mixers for sale in USA are relatively advanced mixers at home and abroad. The pan fireproof mixer features high automation, excellent mixing quality, high efficiency, low energy consumption, low noise, convenient operation, fast discharge speed, the long service life of liner and blade, and easy maintenance. Refractory pan mixer for sale in usais suitable for mixing plastic, dry lightweight aggregate concrete, mortar, mortar.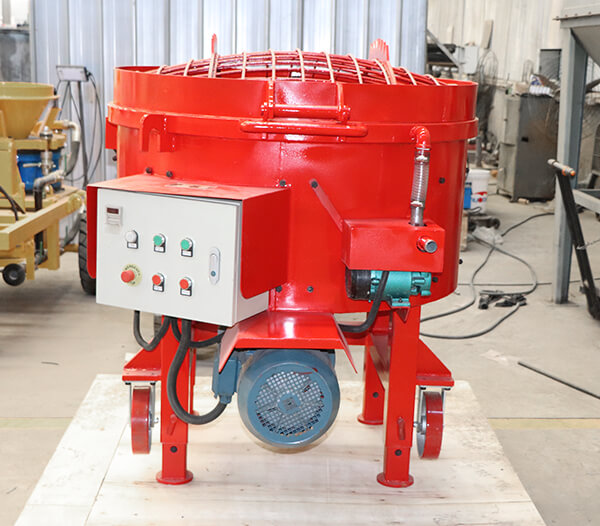 Refractory pan mixer for sale in the USA consists of a supply mechanism, a mixing mechanism, a discharge mechanism, a water supply system, and an electric control system. The two horizontal mixing shafts of the mechanical mixing barrel are agitated at the same speed by rotating in opposite directions. Pneumatic piston push rods are used to automatically unload motors during the unloading process and can mix aggregate, gravel, crushed stone, dry concrete, plastic concrete, lightweight aggregate concrete, and various mortars.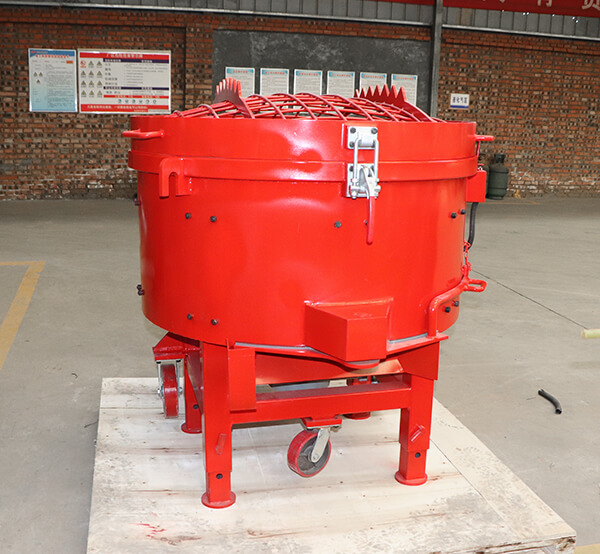 Advantages of refractory pan mixer for sale in usa:
1. The quality of the pan refractory mixer is good, and the powerful countercurrent mixing process operation can cope with the strong impact of the refractory mixing form, and the mixing is stable.
2. Mixing refractory materials consume low energy, low operating noise, and high structural technology content. These are only controllable and have strong safety.
3. The flexibility to process raw materials saves raw materials. Although the material characteristics and processing characteristics differ depending on the raw material, it can be processed calmly with a mixing device.
4.The refractory manufactured is of high quality and beautiful appearance, which can improve the efficiency and profit of manufacturing.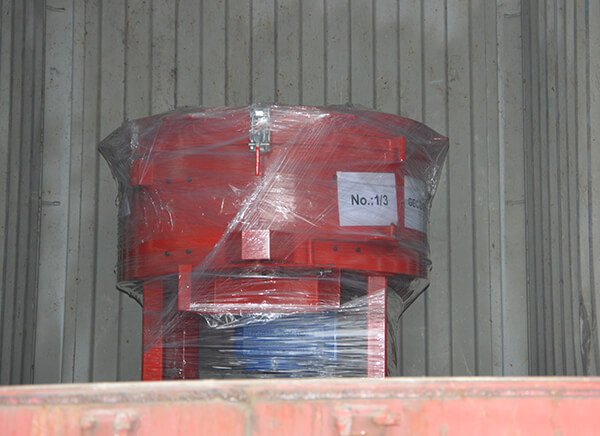 Refractory pan mixer for sale in usa Operating Principle: By attaching a mixing tool and scraper to a specially designed drive system, mixing can be performed without hiding the corners of the mixing plate.
You must follow these instructions while operating the refractory pan mixer for sale.
1.Do not carry too much.
2.It is necessary to use the wear-resistant parts manufactured by us together to prevent damage to the machine.
3.Each time you work, you need to clean the sink and tools, check the tightness of the nuts, and open and close the drain door many times to ensure smooth work. Also, blades and tiles should be checked weekly and replaced if necessary.
4.After shutting down the pan refractory mixer in an emergency, you need to pour the material into the tank to make sure the mixer is free of material.
5.Keep away from the unloading area to prevent injury to workers.
As a supplier of refractory pan mixer for sale , we can provide bread refractory mixers of all kinds, such as 100Kg per batch, 250Kg per batch, 500Kg per batch, 800Kg per batch. We can also provide customized services. This is our email address:sales@wodetec.com,and we can send you the price and details.