Lawn seeding hydroseeding pump machine prices
2022-09-28 18:28:29
Lawn seeding hydroseeding pump machine is highly rated for its superior performance, productivity, and robustness. Additionally, depending on the type of application, we can offer customized services to help you increase production and reduce operating costs.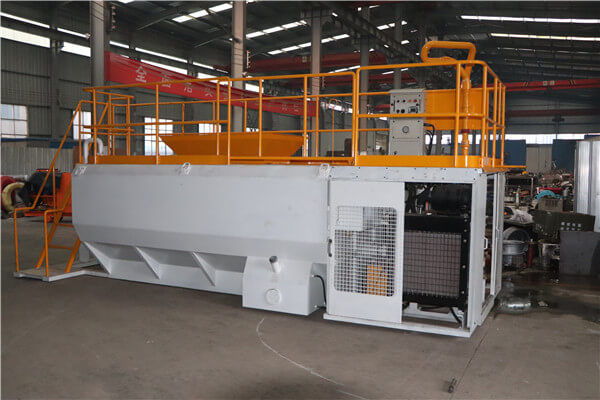 Wodetec manufactures and sells high-performance hydroseeding pump machines in 3000L, 8000L, and 15000L sizes. After-sales service with experienced technicians and extensive spare parts to quickly respond to on-site problems when needed. A unique advantage of hydromulching equipment for sale over the competition is the long service life of the storage tanks. This increases cleaning speed reduces maintenance costs and eliminates the storage tank rust problem you are facing. by other mechanical mixing equipment. Lawn seeding hydroseeding pump machine can pump even the thickest slurries with the most difficult to control erosion products.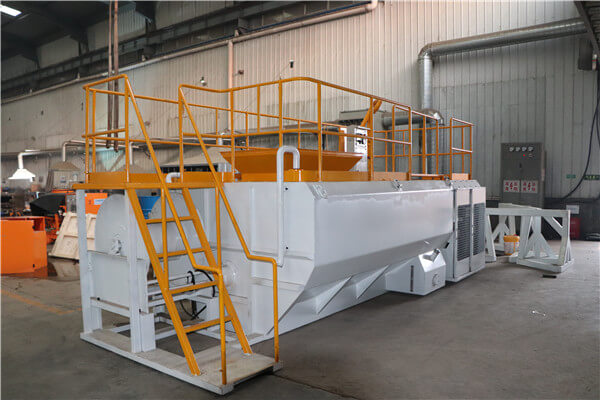 Lawn seeding hydroseeding pump machine is suitable for greening applications in hard-to-grow areas such as rocks, hard soils, sandy soils, barren soils, acid soils, arid regions, and coastal dams. Lawn seeding hydroseeding pump machines are also widely used in projects such as highway slope greening, high-speed rail slope greening, mine greening, ecosystem restoration, and desert management.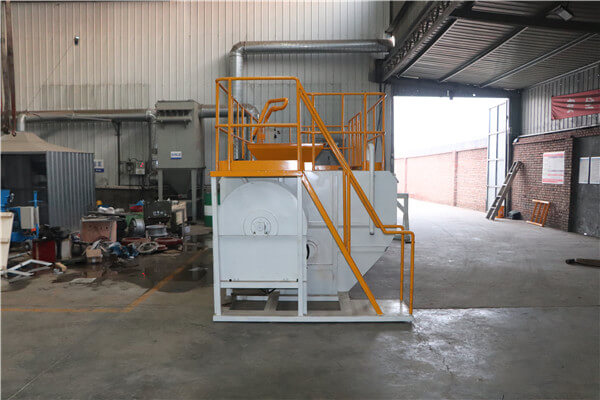 What are the benefits of a lawn seeding hydroseeding pump machine?
1. Lawn seeding hydroseeding pump machine using a commercially available hydromulching machine. Slopes are easy to care for and can be leveled without watering after spraying. Suitable for processing large, barren hillsides.
2. You can build a high-quality lawn. Germinated grass seeds are dispersed by commercial hydromulching equipment to avoid the time required for the seeds to germinate. It also forms a thin film on the surface and retains moisture and heat storage. Therefore, seedlings can emerge quickly, grow quickly, quickly cover the surface of the soil, become uniform and compact in density, purify the air and reduce noise.
3. Long-distance transportation: When the solid content is more than 80%, it can be directly injected over 50 meters using a multi-stage pressurized transportation platform, and the transportation distance can reach more than 300 meters.
4. It is highly mechanized and can grow grass widely. Hydromulching equipment for sale is an efficient modern planter that can improve road landscaping and restore ecological environment.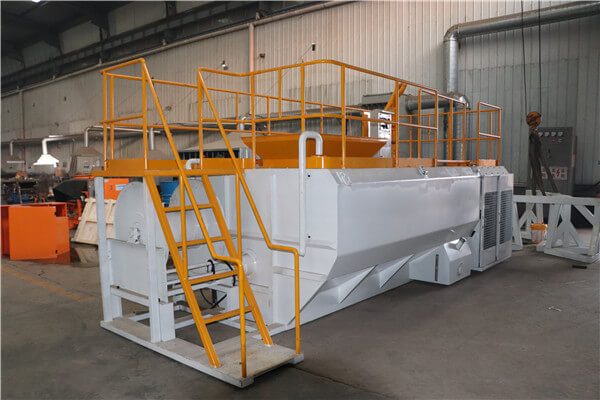 Lawn seeding hydroseeding pump machine is suitable for a wide range of areas where artificial turf construction is difficult. The hydroseeding pump machine is equipped with a high-pressure nozzle that can be adjusted arbitrarily, so the head is 120 ≤ 150 m. The hydro mulching on sale makes it possible to spread grass on steep mountain slopes and high mountain slopes that are difficult to install by hand.
Lawn seeding hydroseeding pump machine has excellent structural properties and performance and is widely used in greening. If you are interested in the hydroseeding pump machine prices, please contact us. Email:sales@wodetec.com