Hydroseeding mulch machine for golf greening Australia
2022-07-06 18:38:27
Hydroseeding mulch machine for golf greening Australia is efficient and multifunctional atomizers, domestic and international spraying and seeding machines after repeated research and improvement, contrast, hydraulic non-stage centralized control panel, and many others.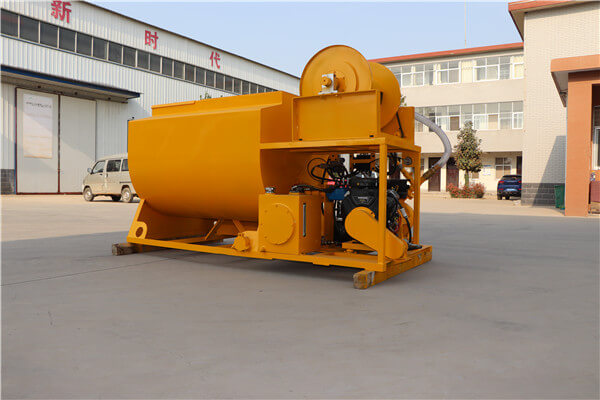 Hydroseeding mulch machine for golf greening Australia can be used for soil surfaces or surface spraying of non-soil organic matter such as rocks, soil, and sand. Ideal for spraying and sowing mechanical and ecological restorations of mixtures or similar materials for spraying mixtures of soil, water, fertilizers, and other additives.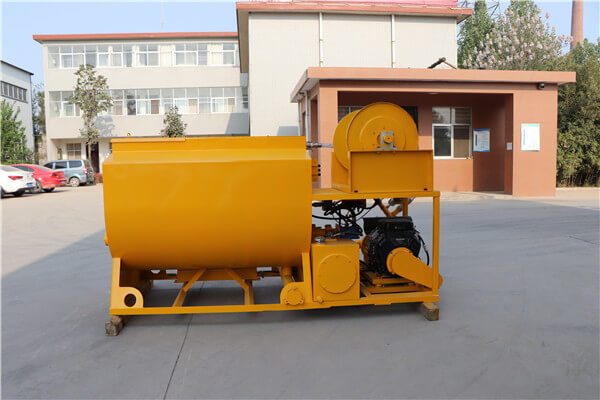 The use of a hydroseeding mulch machine for golf greening is favored by many greeners for its reproductive effect due to its advanced principles. As a guest soil sprayer manufacturer, we thoroughly analyze the benefits of guest soil sprayers and enhance everyone's understanding of hydroseeding mulch machines for golf greening.
1.Hydroseeding mulch machine for golf greening using jet principle, mix lawn seeds in a certain proportion of water, fiber mulch, glue, fertilizer container, stir evenly to the mixture of slurry and use a centrifugal pump to mix the mixture Pressurize and spray through a hose Form a uniform layer of slurry glass on the surface of the soil to be planted, saving time and convenient.
2.Excess water in the slurry that has penetrated the soil retains strong fibers and colloids to form a semi-permeable moisturizing surface layer, this surface colloidal film layer, reducing water evaporation and fixing seed positions. Prevents drift, but also prevents seed germination to provide moisture, nutrients and shade.
3.Due to the fiber colloid and soil attack bond, the seeds are not easily blown away by the wind and are not washed away by the rain, which has the advantage of sowing.
4.A mixed liquid slurry mixed with a certain amount of green component, which makes it easy to check the effect of spraying and leakage, and can show the green color of the lawn.
The above are the breeding benefits of guest soil sprayers. If you would like to know more about guest soil atomizers, please contact our manufacturer.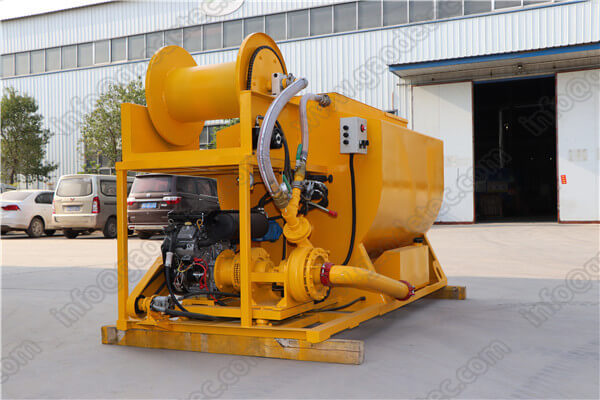 The choice and proportion of substituents are directly related to soil and water protection on slopes, spray material stability and plant growth. Therefore, it is necessary to arrange the matrix rationally according to the slope conditions and field conditions of the portable seeder.
WE can manufacture hydroseeding mulch machines for golf greening tank capacity is 1000L, 2000L, 4000L, 6000L, and 8000L, and the large capacity 15000L hydroseeding device is available as an option. For more information on Hydroseeder equipment for sale, please email :sales@wodetec.com