Cmp250/cmp500/cm750/cmp1000 Planetary Mixer
2023-04-28 16:05:45
Wode planetary mixer has a variety of equipment models, cmp250/cmp500/cm750/cmp1000 planetary mixer, advanced sealing device design, fast discharging speed, and no material leakage, which ensures the high environmental protection of the production environment. The mixing technology of cmp250/cmp500/cm750/cmp1000 planetary mixer is reliable, and the high adaptability of the equipment has contributed to the modernization development of the concrete industry. The application automation level is high, which can solve all kinds of mixing problems. It is suitable for the mixed mixing preparation of production lines of different scales, and the mixed concrete has a large output and high uniformity, laying a solid foundation for the subsequent production preparation of the industry.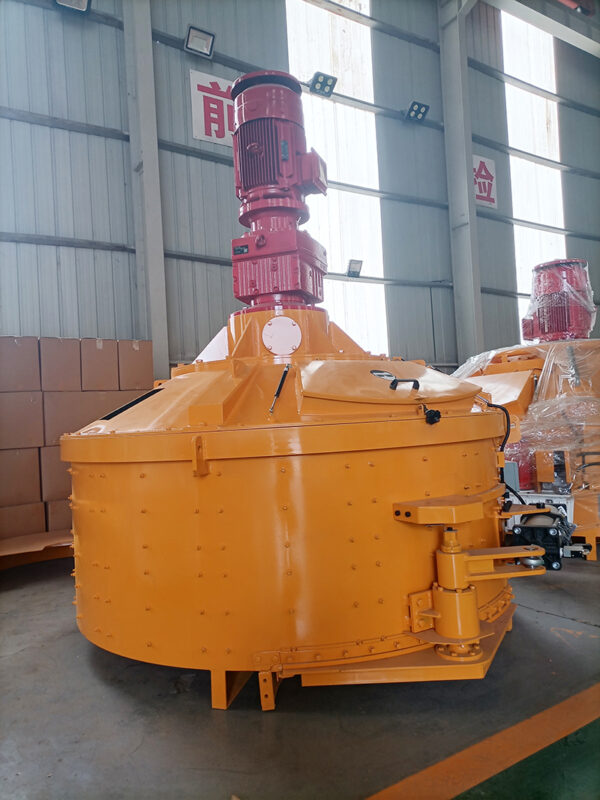 The cmp250/cmp500/cm750/cmp1000 planetary mixer has strong durability, and the internal wearing parts have been optimized in terms of materials and parameters, which greatly prolongs the service life of the refractory mixer. Our cmp250/cmp500/cm750/cmp1000 planetary mixer has a high degree of automation. Apart from the small model used in the laboratory, it can be flexibly applied in large and medium-sized production lines in various industries such as industrial casting, concrete, artificial stone, and brick machine production lines. It is simple to operate and reliable to maintain. The mixer has low energy consumption, high output, and fast mixing speed.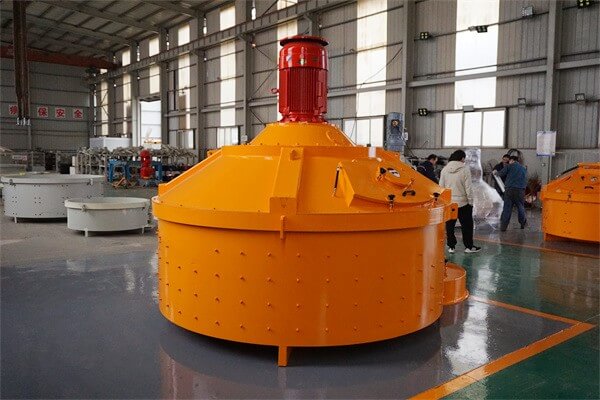 The planetary gearbox is independently developed and designed by us, with the characteristics of low noise, large torque, and high durability, which can balance the power distribution of the planetary concrete mixer and ensure the stable and reliable operation of the cmp250/cmp500/cm750/cmp1000 planetary mixer to a great extent. The discharge scraper of the planetary concrete mixer can not only assist the discharge, making the discharge faster and cleaner, but also help the mixing of materials. The materials adhered to the cylinder wall can be scraped to reduce the adhesion of materials, and the materials can be transported to the stirred material flow again, thus realizing the omnidirectional high-homogeneous mixing of concrete mixing materials 360 without dead angles.