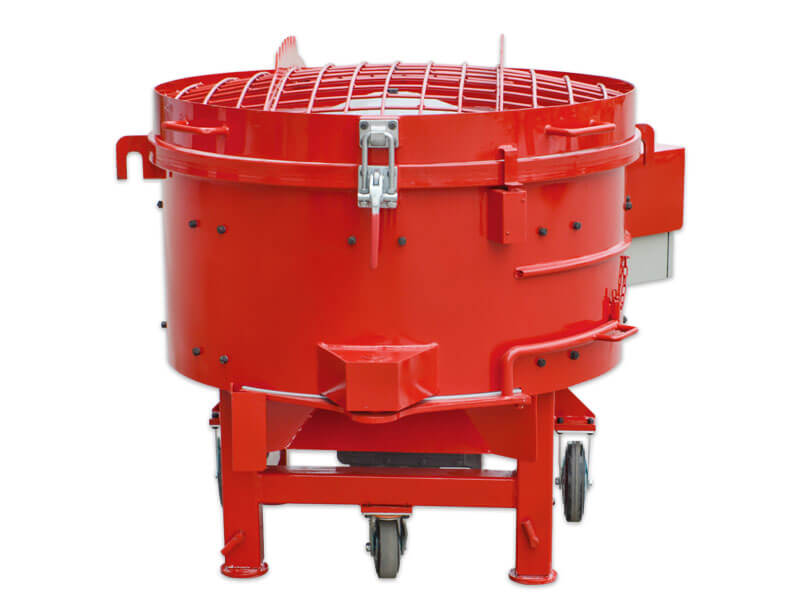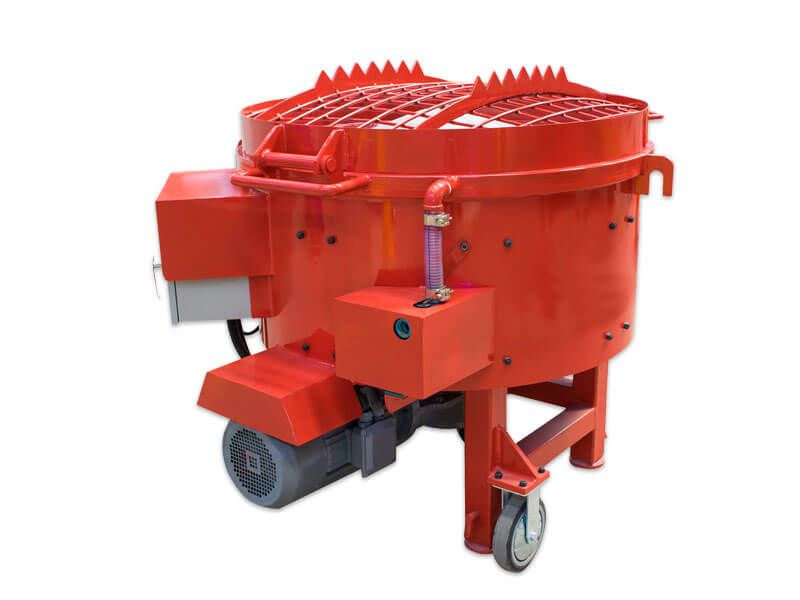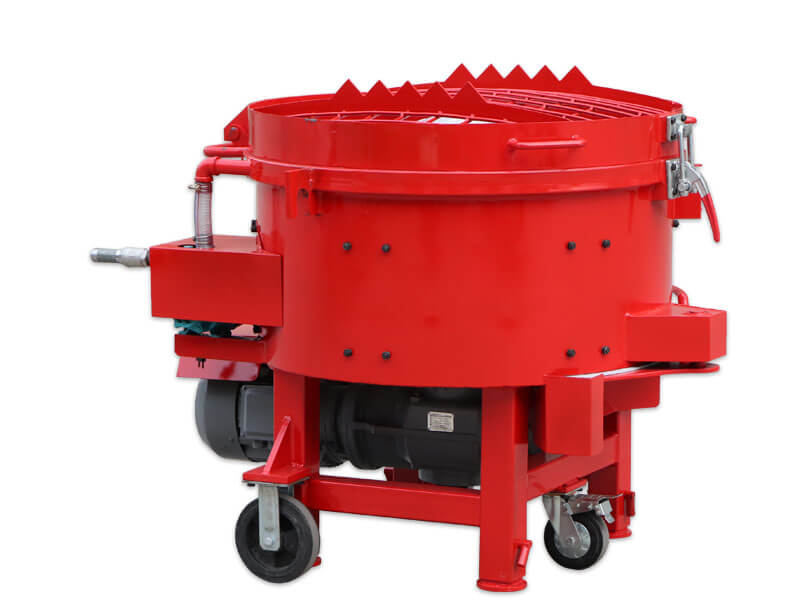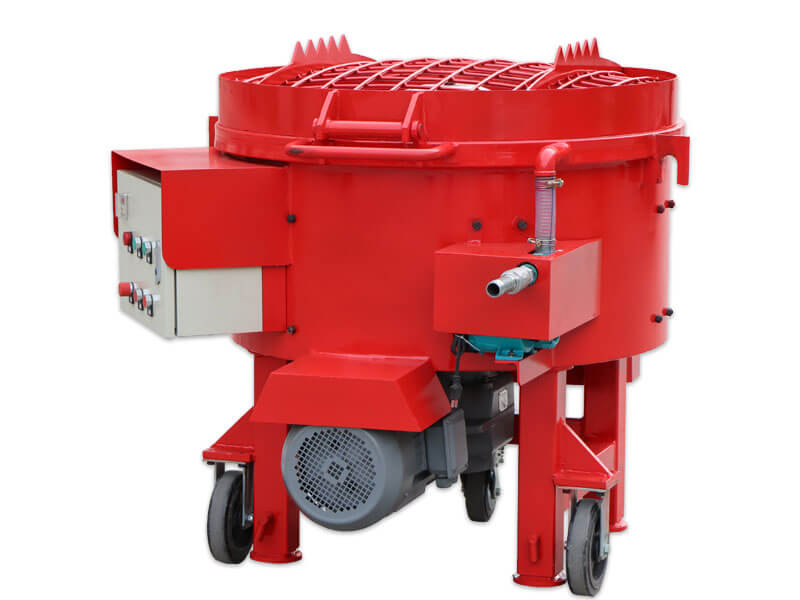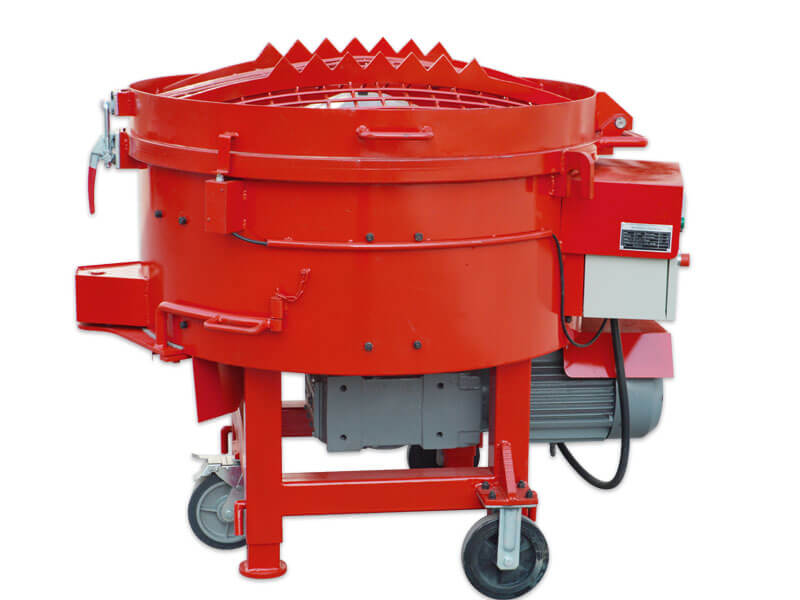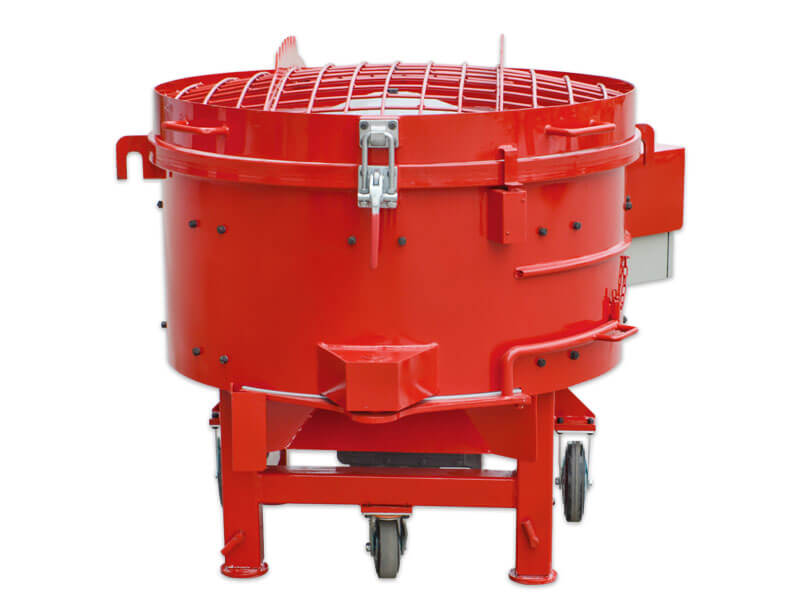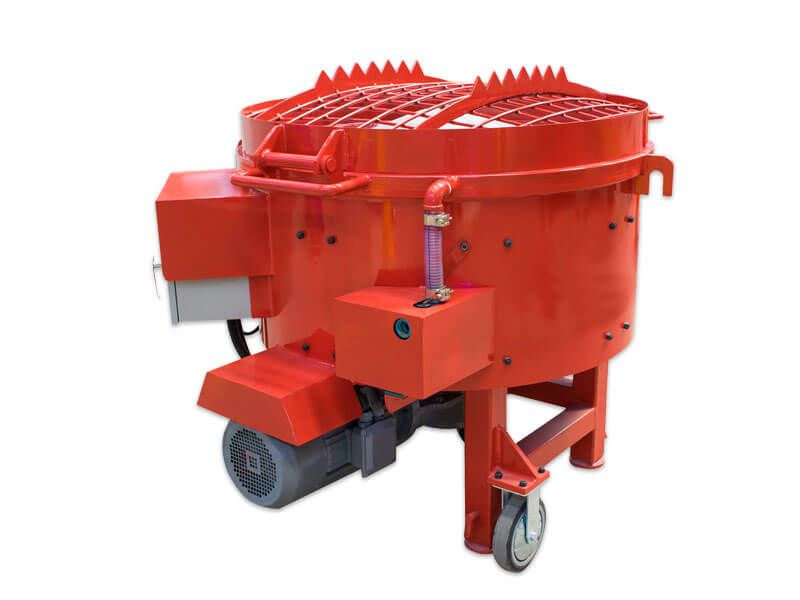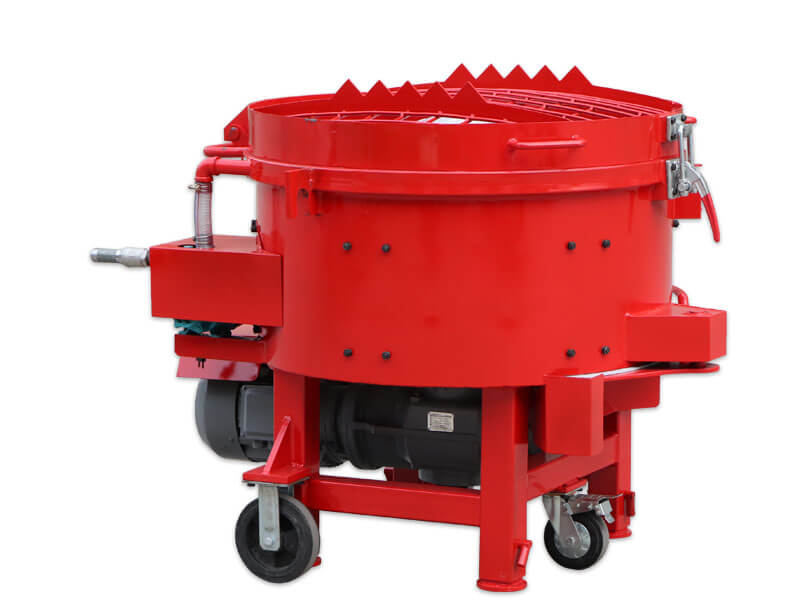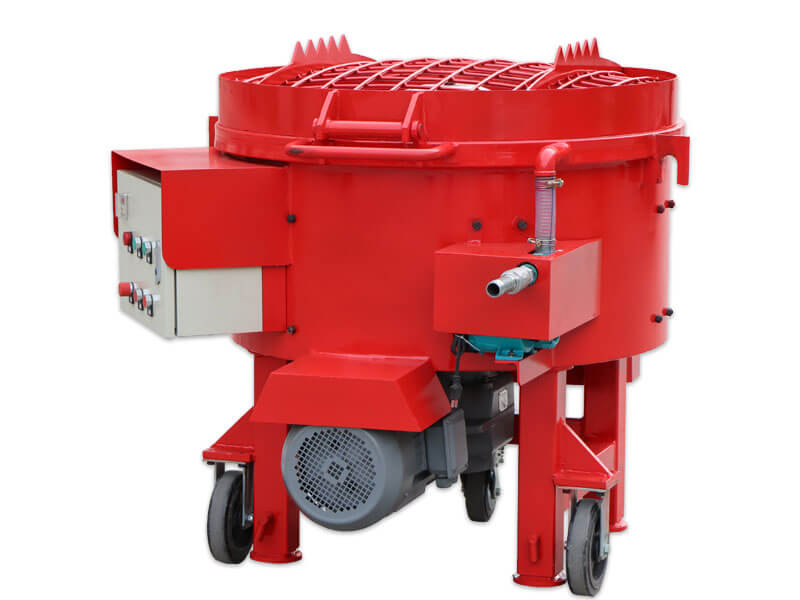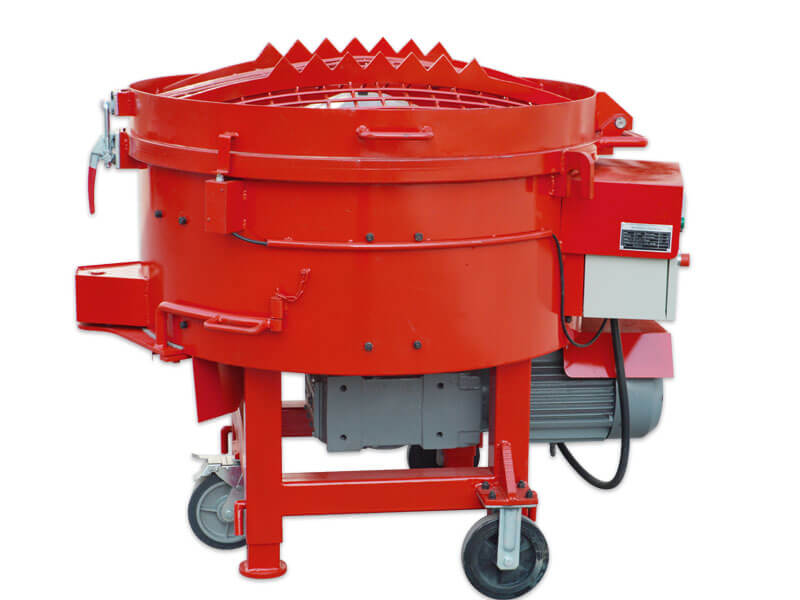 WRM 250kg refractory castable mixer machine for sale
Description:
WRM 250kg refractory castable mixer machine for sale has a compact design and full functionality. WRM 250kg refractory castable mixer machine for sale is equipped with powerful performance and powerful operating technology, incorporating new technologies to accelerate the advancement and intelligence of scientific instruments.
Features
★ Pan mixer;
★ Special designed for site operation;
★ Fast mixing speed and homogenous;
★ Compact structure;
★ Comfortable feeding height;
★ Easy to move;
★ With bag breaker;
★ Water spray nozzles;
★ Low maintenance cost.
Safety Feature:
The refractory castable mixer machine for sale must be mixed with a forced mixer. The mixing time and the amount of water added should be carried out according to the construction instructions. If you change the grade or brand of refractory material, you should thoroughly clean the mixer before use.
Technical Paremeter
Item

WRM100

WRM250

WRM500

Mixing capacity

100kg

250kg

500kg

Rotating speed

33rpm

34rpm

36rpm

Motor Power

4kw

7.5kw

11kw

Feeding Height

1100mm

1200mm

1300mm

Dimensions (mm)

1400x1300x1100

1480x1380x1230

1700x1250x1350

Weight

550kg

650kg

1010kg

Note:Technical data may change due to technical progress,subject to modification without notice.
Packing and Delivery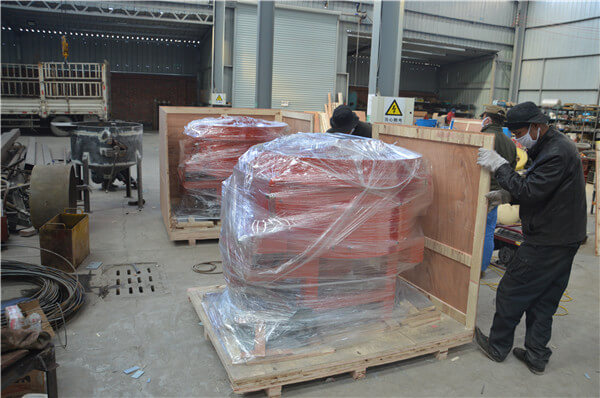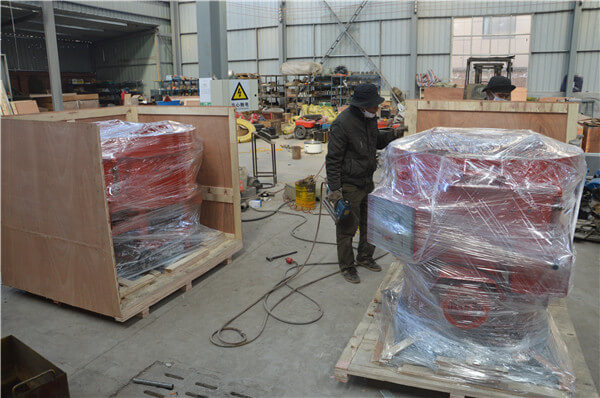 Application
WRM refractory mixer is used for mixing refractory materials, castables, friction materials, chemical matrials, precast concrete, mortar, aggregrate mixing and glass materials etc. Could work together with refractory wet shotcrete machine, used for refractory materials spraying project in the steel industry. 
INQUIRY
Zhengzhou Wode Heavy Industry Co., Ltd.
INQUIRY
If you have any questions, feedback or comments, please fill out the form below and we will reply you back as soon as possible.