Wholesale cement injection grout pump equipment for sale
2022-10-12 16:58:50
Wodetec is a professional manufacturer of grout pump equipment machines. There are different types of grouting machines, piston grouting pumps, plunger grouting pumps and extrusion grouting pumps. High-pressure grout pump, medium-pressure grout pump, low-pressure grout pump.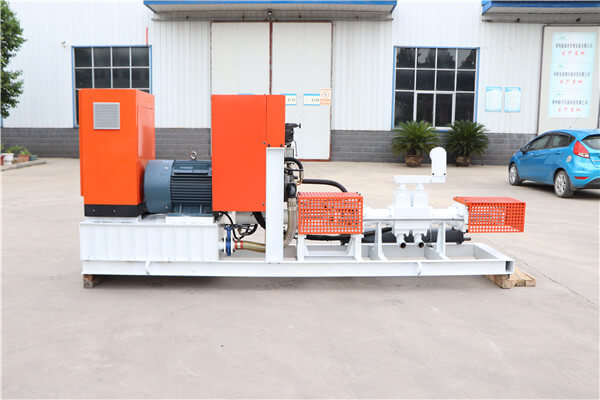 Wholesale cement injection grout pump equipment for sale uses pressure to inject a consolidated slurry into cracks in rock or soil, or cracks in buildings by drilling to improve their physical and mechanical properties. 
1. Anti-seepage: reduce the permeability of rock and soil, eliminate or reduce the amount of underwater seepage, reduce engineering stress and pore water pressure, and improve the anti-seepage deformation ability of rock and soil. Engineering dams, abutments, anti-penetration treatment for dam grout, etc.
2. Water stoppage: Blocks water flow and improves project construction and operating conditions. such as well wall leaks and other underground engineering leaks.
3. Consolidation Improves the mechanical properties of soils or structures and restores their integrity.
4. Anti-landslide: Improve the anti-skid ability of rock and soil slopes.
5. Reduce surface subsidence: reduce compressibility, homogenize and improve unevenness of rocks and soils.
6. Improve the bearing capacity of the foundation: increase the mechanical strength of rocks and soils.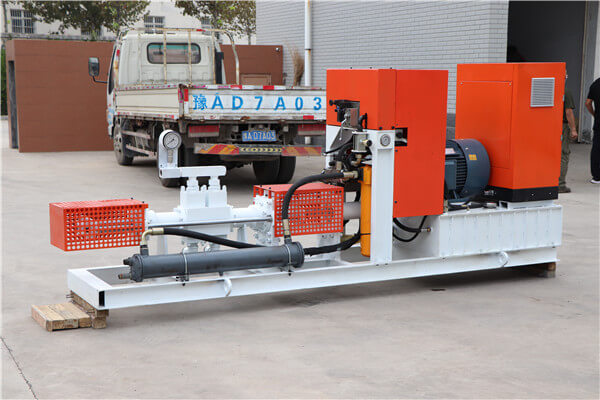 There are different types of cement injection grout pump equipment for sale, such as hose grout pump, piston grout pump, plunger grout pump, screw grout pump. Tunnel grouting, mine face water stoppage, rock road and concrete shaft wall grouting and water stoppage, tunnel cracks, rock debris, scattered stone reinforcement, anchoring, backfill grouting, surface subsidence prevention can be widely used in, landslide prevention, building, etc.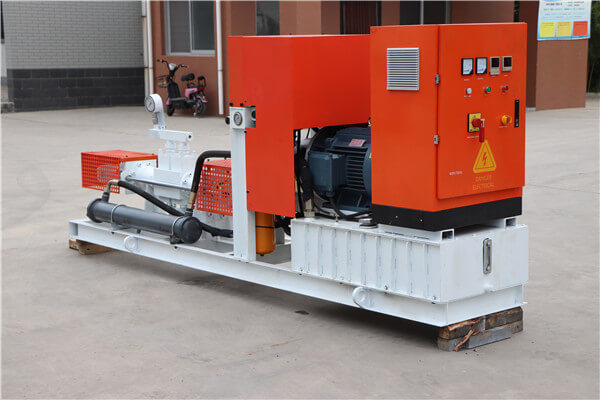 Wholesale cement injection grout pump equipment includes a remote control feature that allows end users to track the operating status of their ground grout machine. This allows the cement injection grout pump equipment to complete the grouting job safely and stably.
Whether it's building paving or building paving, the most basic grouting jobs need to be done. Otherwise, it can easily crash. Previous grouting jobs were often difficult. And now we don't need to worry about the cost of the grouting machine. We should pay more attention to its quality and stability. A grout pump is very important in any grouting project.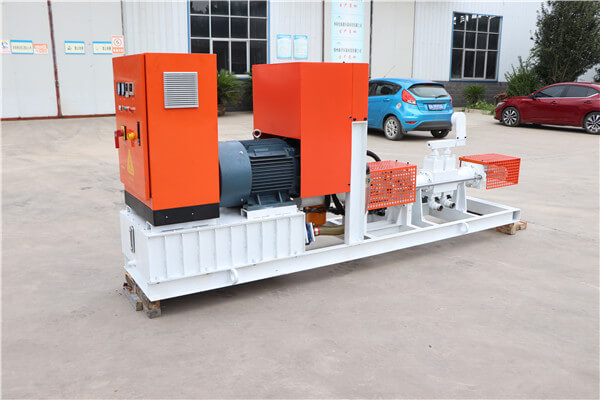 wholesale cement injection grout pump equipment for sale has the following features and benefits:
1 Compact structure and lightweight.
2 Easy operation by the control panel.
3 Adopt reversible valve and valve plate, long maintenance cycle.
4 Easy on-site maintenance.
5 No special tools are required for disassembly.
6 Newly developed automatic lubrication system.
7 Extended maintenance intervals apply to plungers and packings.
8 You can fine-tune the amount of mud discharge with the speed control knob.
More details about the wholesale cement injection grout pump equipment for sale, please contact us! Email: sales@leadcrete.com