Versatile Diesel Grout Pump for Various Applications
2023-08-09 18:04:17
The importance of efficient and reliable equipment in the construction and mining industry cannot be overemphasized. The Versatile Diesel Grout Pump for Various Applications is one such piece of equipment that has proven its worth time and time again. This Versatile Diesel Grout Pump for Various Applications is designed to handle a wide range of applications, making it an invaluable asset for professionals in a variety of industries.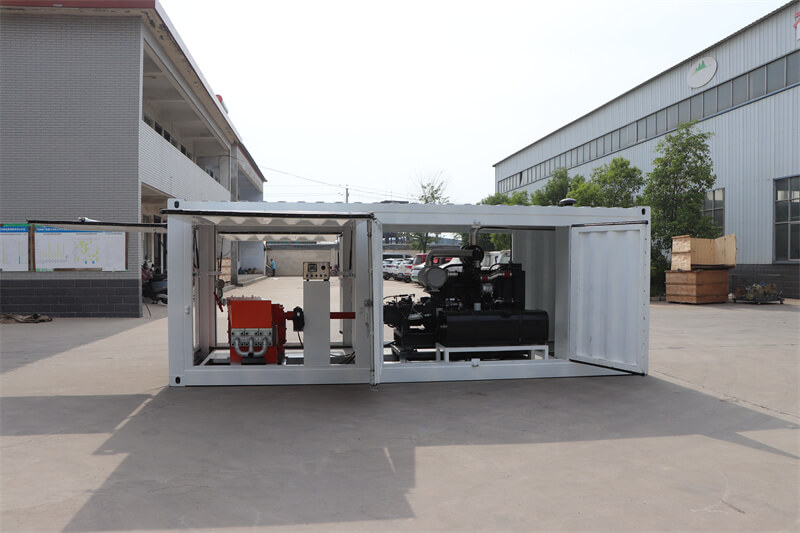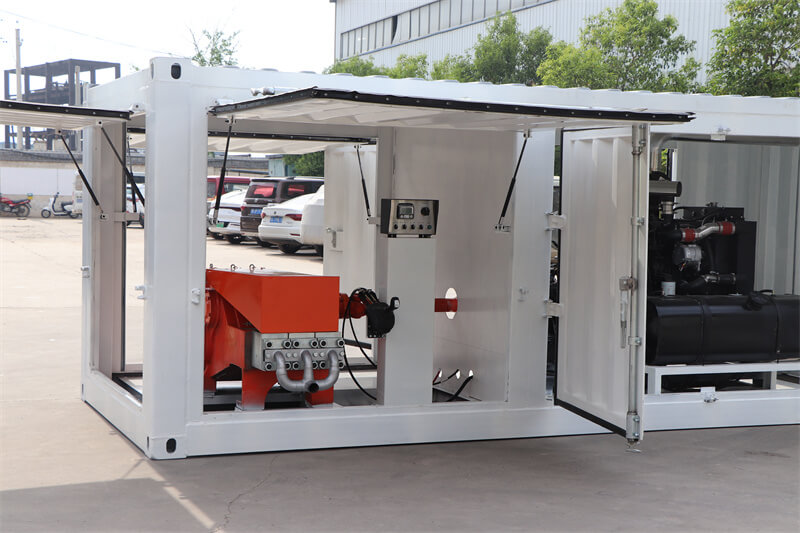 1. Features of multifunctional diesel grouting pump:
– Rugged Construction: Diesel grout pumps are built to withstand the harshest conditions, ensuring durability and longevity.
-High Pressure Output: These pumps are capable of delivering high pressure grout to effectively fill voids and cracks.
– Variable Speed Control: The ability to adjust the pump speed allows the user to precisely process different materials and applications.
-Self-priming capability: The self-priming capability eliminates the need for external priming, allowing the grout pump to run quickly.
-Compact and Portable Design: The compact size and portability of the diesel grout pump facilitates transport and mobility on the job site.
2. The benefits of using a multifunctional diesel grouting pump:
– Time Saving: The high pressure output of these pumps allows for faster grouting, reducing project completion time.
-Cost Effective: Diesel grout pumps are known for their fuel efficiency, which reduces operating costs.
– Versatility: These pumps can handle a variety of materials including cement, sand and additives, making them suitable for a variety of applications.
– Precision and Control: Variable speed control feature ensures precise grout placement, minimizing waste and optimizing results.
– Reliability: Solid construction and self-priming capability make diesel grouting pumps highly reliable, reducing downtime and maintenance costs.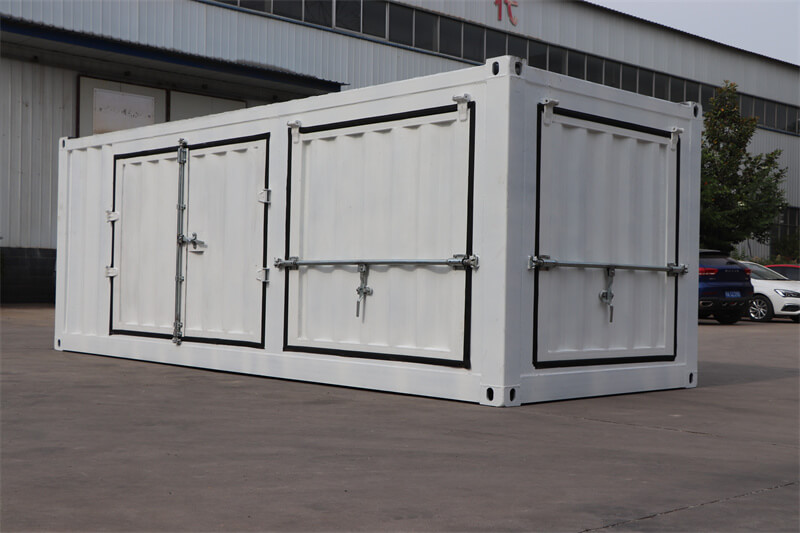 3. Application of multifunctional diesel grouting pump;
-Construction: Diesel grout pumps are commonly used for grouting applications in construction projects such as filling voids, cracks and anchor holes.
– Mining: These pumps are vital in underground mining operations to stabilize rock formations, strengthen tunnels and seal water leaks.
– Tunnel: Diesel grout pumps are used to inject grout into the ground to stabilize the soil and prevent water ingress during tunnel construction.
– Dam and bridge repairs: Grout pumps are critical to repairing and strengthening dams and bridges, ensuring structural integrity and preventing further damage.
– Geotechnical Engineering: In geotechnical engineering, diesel grouting pumps are used for soil stabilization, foundation improvement and foundation restoration.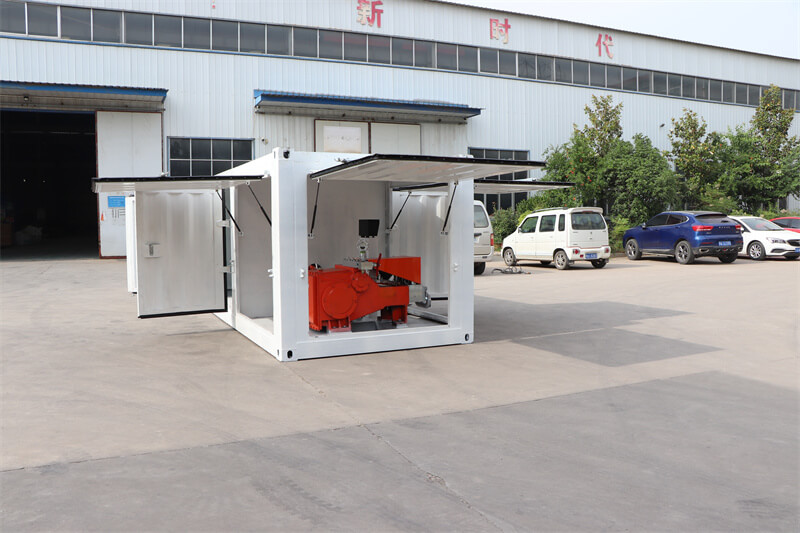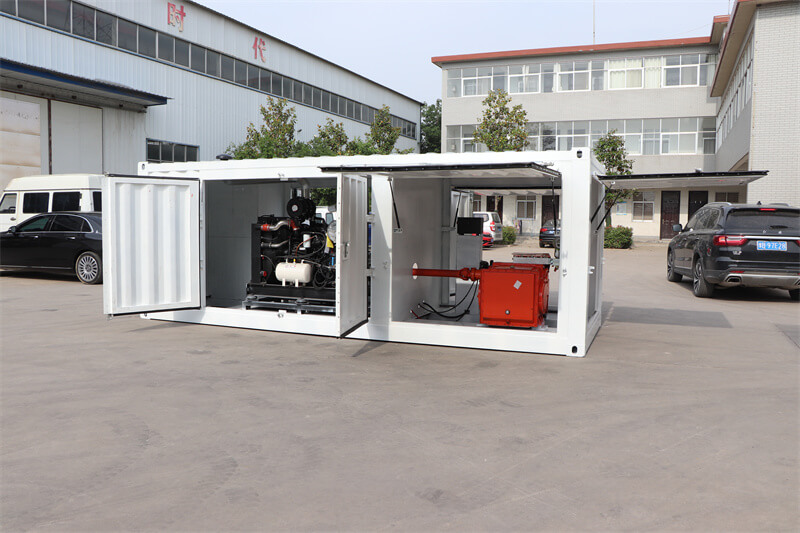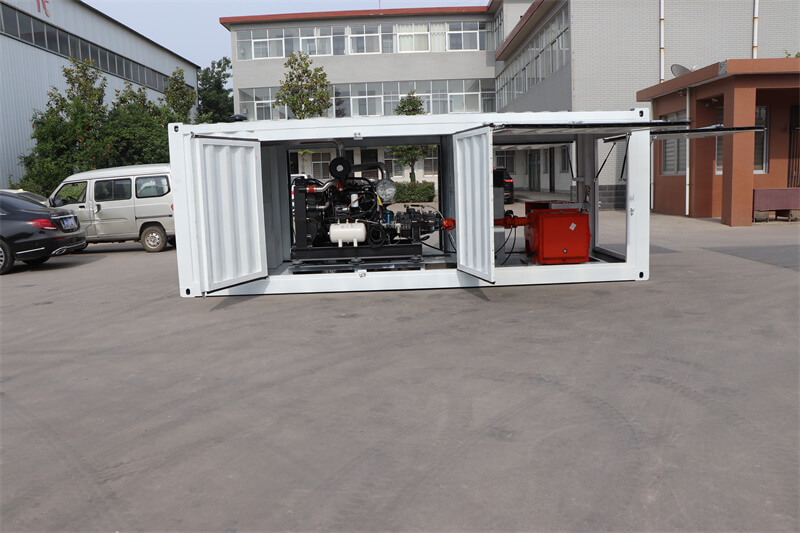 The versatile diesel grout pump is a reliable and efficient solution for a wide range of applications in construction, mining and geotechnical engineering. Its solid construction, high voltage output and variable speed control make it the premier choice for professionals looking for precision, control and cost efficiency! Contact us for more product details!