Rubber rotor peristaltic hose pump Thailand
2022-04-29 18:30:47
The advent of rubber rotor peristaltic hose pump can be traced back more than half a century, and fire engineering, which first appeared in Connecticut, USA, was used to transport mortar slurries. Rubber rotor peristaltic hose pump Thailand Manufacturing Company has been introducing industrial hose pump technology for nearly a decade. Through the constant efforts of our engineers, we have continuously improved the original hose pumps and continuously improved the materials and manufacturing process.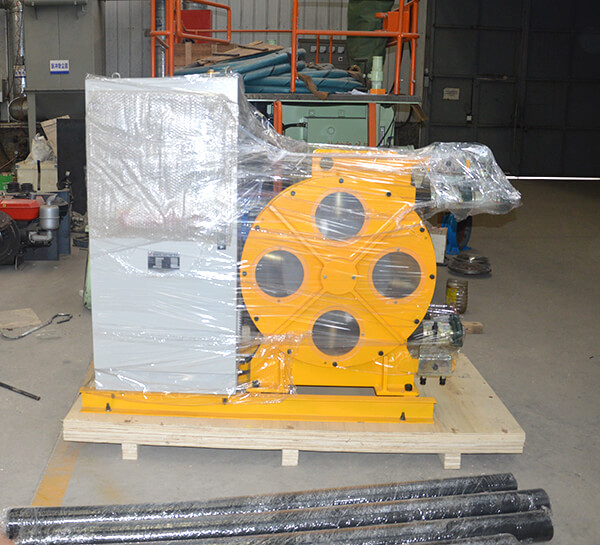 Rubber rotor peristaltic hose pumps are exported to the United States, Canada, India, Malaysia, Pakistan, South Korea, Bahrain, and Nepal. The maximum export value is USD1000,000.00. There are many types of lead peristaltic pumps, and you can customize the hose pump, which mainly consists of the pump chamber, rotor, rollers, idler, squeezes tube, and drive unit.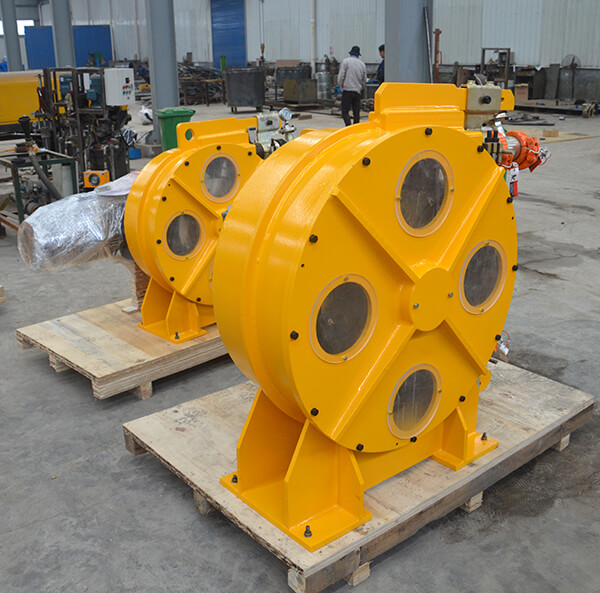 Rubber rotor peristaltic hose pump has special valveless low speed and low-pressure transfer characteristics that do not cause substantial changes in the slurry and are suitable for transporting some slurries containing characteristics such as expansion, bubbles, fibers, bubbles, etc.  Rubber rotor peristaltic hose pump Thailand is mainly used in engineering construction, production addition, mine protection, smelting and mixing, sewage purification, chemical pumps, and other fields.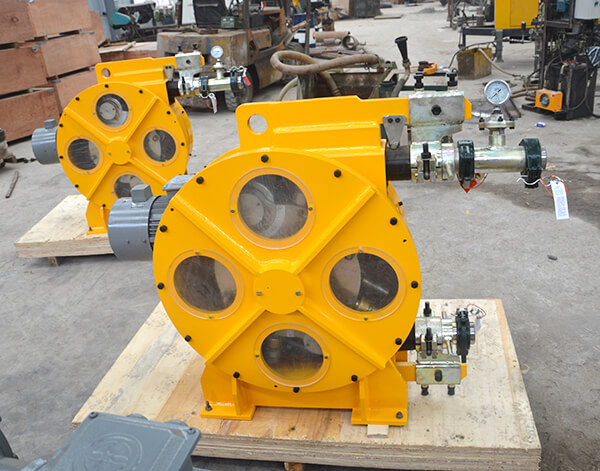 Wodetec specializes in the development and manufacture of rubber rotor peristaltic hose pumps for many years and has extensive experience in hose pump applications in a variety of fields. There is a wealth of usage data records for hose pump usage characteristics, usage requirements, and specific working conditions. If you want to customize the rubber rotor peristaltic hose pump, choose a more professional manufacturer. Choosing us means choosing quality, quality, service, and trust.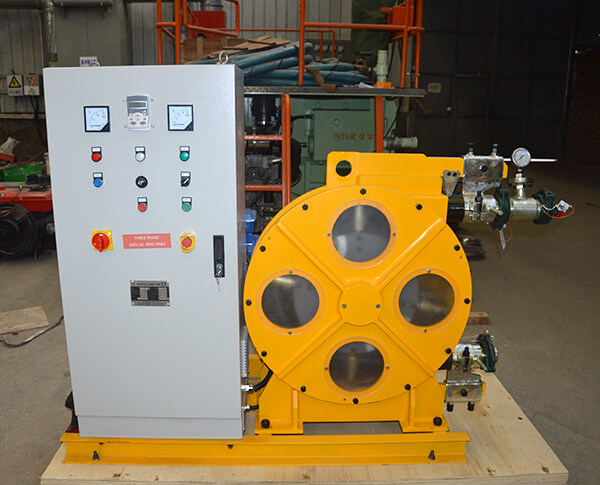 For more information on rubber rotor peristaltic hose pump Thailand, please email us!Email: sales@wodetc.com