Portable cement castable refractory mixer for sale
2022-10-27 19:37:12
Compared with common concrete mixer, there are some outstanding features regards portable cement castable refractory mixers. Both the mixing speed and homogeneity are very high. Internal lining boards are attached to prevent mixing material abrasion on the drum, replaceable liners could continue to be used, with low maintenance cost and long life. Combine mixing, electricity, and water into an organic whole, and thoroughly implement the small automatic mixer. The bag-cutting device is optional, the feeding height is comfortable, easy to use. The design is simple and easy with a compact structure, internal cleaning is simple, convenient, and easy to move. Three water lines could provide water from different directions, ensuring that mix even materials and water.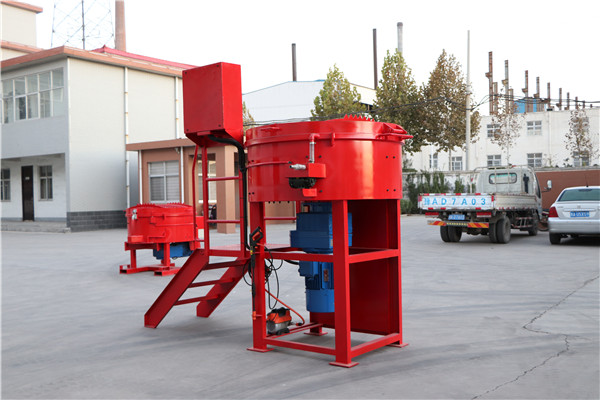 Above all, a portable cement castable refractory mixer is very applied to the site construction, castable, refractory materials, etc. Especially, For WRM800 cement castable refractory mixer for sale, we add a ladder, operating platform, and high-pressure water washer device. On the other hand, considering that WRM800 cement castable refractory mixer for sale mixing capacity could be up to 800kg, need a larger power motor, in order to protect the electric motor when start, we add soft start device for WRM800, and WRM500 pan mixers. For more detailed project information, please check our website.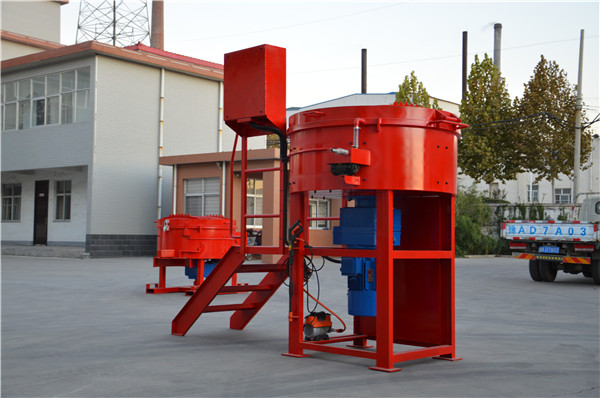 Nowadays, we designed four different models of refractory castable mixer machines, WRM100, WRM250, WRM500 and WRM800 refractory castable mixer machine, mixing capacities is 100L, 250L, 500L, and 800L. For WRM100 and WRM250 refractory castable mixer machine, it is equipped with walking wheels, two operators could easily move them in the working site. For WRM500 and WRM800, because the weight is larger than WRM100 and WRM250 refractory pan mixers. In order to keep the mixer stable in the use, we add the forklift hole instead of walking wheels. Besides, in order to protect the motor for WRM500 and WRM800, our refractory mixers are also equipped with the soft-start device, which could smoothly start the motor.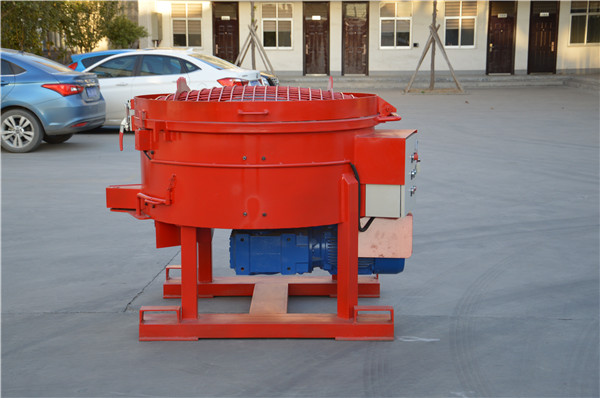 The cement castable refractory mixer for sale operating instructions:
Preparation before starting: check whether there is any debris in the mixing drum, check whether the bolts in each part are loose or missing, whether the reducer oil is sufficient, check whether the scraper is loose, the angle is correct, the power supply and the wire leakage, etc.
Power on: Clear all materials in the disk, ensure that it is emptied and then power on. Start the machine, listen to whether there is any abnormal sound, and add materials in strict accordance with the regulations.
Shutdown: stop the machine after the material in the pan is finished, clean the remaining material in the pan, the castable refractory mixer machine is equipped with remote control command or manual operation, it is safe to use, convenient and easy to operate.
If you are looking for a direct supply of cement castable refractory mixer for sale from the factory supplier and need to be customized. please contact me.Email:sales@wodetec.com