Peristaltic industrial concrete hose pump supplier
2023-02-15 17:54:06
Choosing a good peristaltic industrial concrete hose pump will lead to fewer problems during actual operation. Of course, it also gives you peace of mind. So, in what areas did these excellent products make breakthroughs? It mainly helps to solve the problem from two aspects.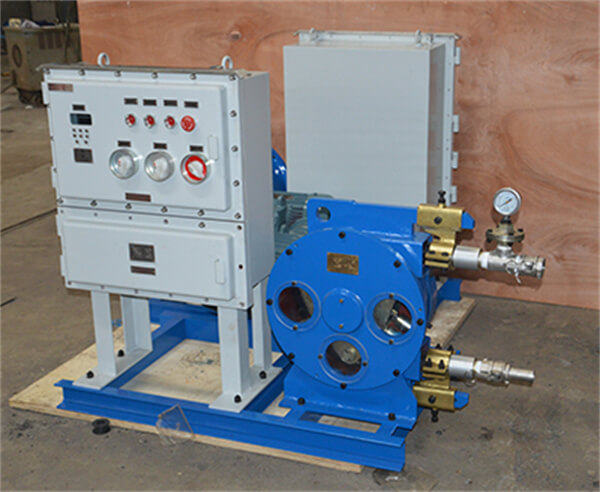 Peristaltic industrial concrete hose pump adopts a double impeller structure for better performance. It not only ensures overload problems during operation, but also improves pump holding problems at low speeds and high pressures. It also minimizes pump wear, ensuring a longer life and a better operating experience.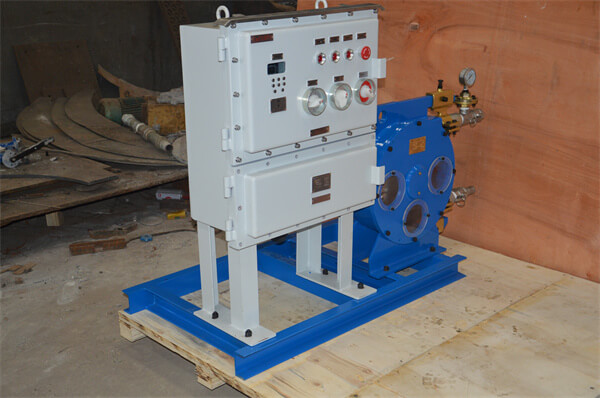 Peristaltic industrial concrete hose pump impeller adopts the reverse installation method and selects the pressure seal structure, which can avoid the problem of leakage to the maximum while the hose pump is in operation, ensuring safe operation and avoiding unnecessary waste.
Peristaltic industrial concrete hose pump work in continuous fluid supply conditions while being able to find and solve many difficult fluid supply problems in time. Sewage, suspended solids, aggressive chemicals, and other difficult liquids can be transferred at flow rates of up to 40 liters per minute. Drives can be used in harsh working environments. In addition, the hose pump's self-filling and dry delivery capabilities prevent catastrophic failures in many industrial systems.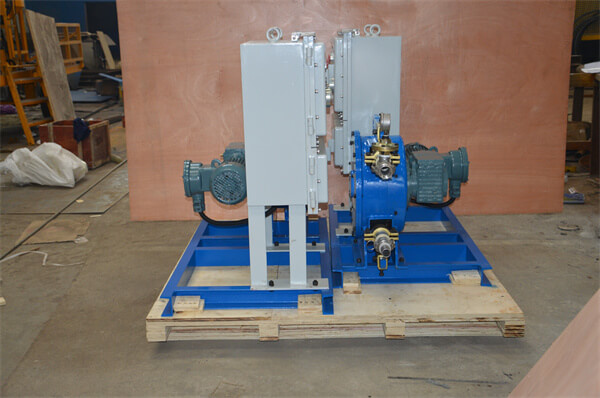 Peristaltic industrial concrete hose pump can be used to feed filter presses. Power and pressure can be customized according to your requirements. Depending on the project, the process can be intermittent or continuous. More and more suppliers are choosing peristaltic hose pumps as their feed pumps.
Peristaltic industrial concrete hose pump is also used for filter press feed according to the US customer's project. According to their needs, the connector is stainless steel flange type and the gearbox is his SEW gearbox with high transmission efficiency and small size.
Hose pumps for reed filter presses are ideal for filter press feed pumps. Perhaps you are currently having problems with progressive cavity and diaphragm pumps. Otherwise, you will have to pay a high maintenance fee. Please contact us. We provide the best solution. Wodetec has over 10 years of experience in hose pumps. If you have any questions about the hose pump for the filter press, please feel free to contact us.