Lightweight concrete foam machine for hot insulation
2022-12-19 17:52:51
Lightweight foam concrete (also called foam concrete) is made of special raw materials by mechanical means, foam is prepared in this way, and then the prepared foam is added to the cementitious material slurry to prepare a concrete mixture. increase. After cast-in-place molding, it naturally hardens to form a lightweight material containing many closed pores, making it a unique, multi-functional building material never seen before. increase. The foam concrete produced by our lightweight concrete foam machine for hot insulation is dense, high-quality foam concrete.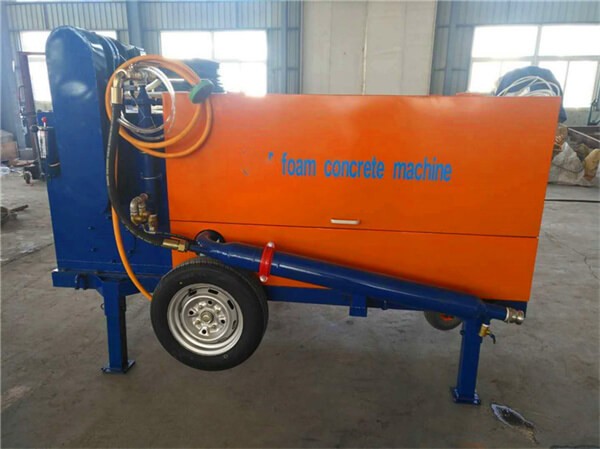 Our company has more than 10 years of experience in manufacturing and selling residential development lightweight concrete foam machine for hot insulation, the foam concrete produced by our lightweight concrete foam machine for hot insulation has the following advantages:
1. Durability and earthquake resistance
Advanced materials and technology prefabricated components work together with the advantages of lightweight concrete and mortar to overcome common building cracking problems.The overall structure is strong and durable and can withstand high-intensity earthquakes. can withstand;
2. Large span without columns
The system provides maximum flexibility and can realize large span space without columns, which can meet different span requirements such as 8.4m, 6.6m, 3.3m to achieve indoor space .
3. Thermal insulation and energy saving
Lightweight concrete is used as the grout material for the walls and intermediate layers, and the surface layer is coated with mortar (corresponding to various surface layer decoration materials) to create a warm indoor space in winter and cool in summer. , solves the sound insulation problem between the traditional interlayer and partition wall system, and the space creates a more comfortable using experience.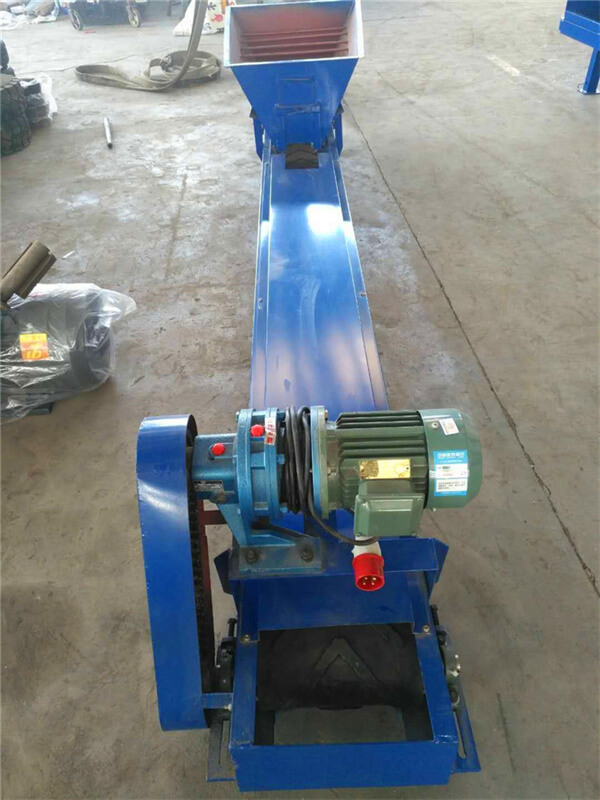 4. Convenient structure
Factoring, equipment state, standardization of design, installation and production greatly shorten the construction period and improve construction efficiency.
5. Flexible shape
Rapid and well-defined construction techniques and material properties enhance the independence, flexibility, development and variability of spaces within the suite.
6. Save resources
Standardized and simple material types, efficient and rapid construction process, significant reduction in construction waste and minimal resource consumption.
7.Natural and livable
Breathable and lightweight partition walls and floor slabs ensure comfort, harmony and stability in the living environment.
8. Respect people
The construction stage reduces heavy labor, the layout of the residence is free and individual, the space is rich in layers, and it is spacious and pleasing to the eye.
If you want to know the lightweight concrete foam machine for hot insulation price and details, please feel free to contact us.