Diesel engine hydroseeding equipment for sale
2022-11-03 19:55:43
Diesel engine hydroseeding equipment for sale is easy to transport. Compared with ordinary seeders, hydroseeding equipment for sale has introduced advanced production technology, which can cover a larger area during use and can be used in the wilderness. The greening effect is outstanding.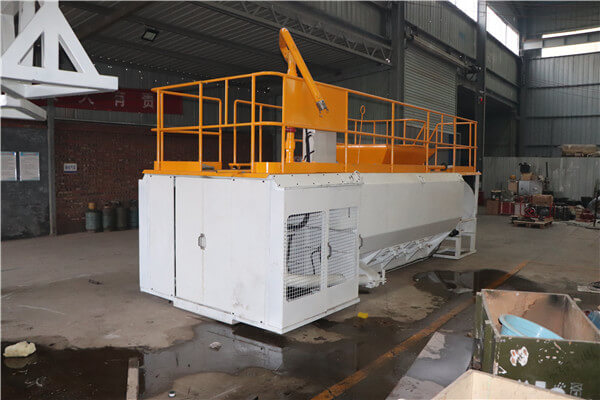 Diesel engine hydroseeding equipment for sale is a device called a hydraulic seeding machine that mixes seeds, mulch, and water and blows them off. Since it can also be used on large plots and residential lawns, maintenance costs in areas where wild grass grows can be greatly reduced. For example, newly built green hills along roads and vast grasslands on golf courses are also widely used for important conservation projects to prevent soil erosion.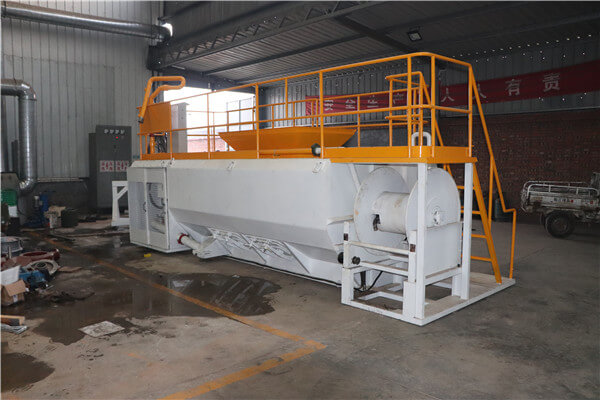 When used to grow grass on steep slopes, the hydroseeding equipment for sale helps prevent soil erosion. Simply mix fiber mulch, fertilizer, water, seeds, etc., and spray directly onto steep slopes with a spray hose. When applied properly, the moist fibrous mulch binds to the soil, providing the seeds with a water-retaining layer that protects the seeds from the sun, erosion and wind. As the seeds begin to germinate, the fibrous covering gradually breaks down. and provide nutrients to the soil.
The hydroseeding equipment for sale is powered by a single diesel engine, electronically controlled, and easy to operate. This is a better way to install residential and commercial lawn hydroses. Especially suitable for outdoor conditions, various rocky slopes, hard soils, poor soils, acid soils, arid areas, clay and coastal Suitable for dams, etc.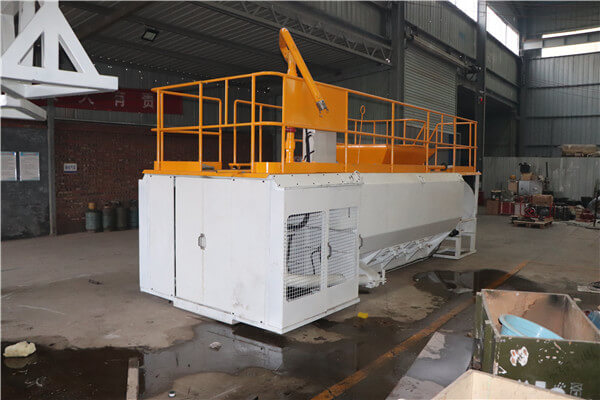 The hydroseeding equipment for sale is also suitable for greening and spraying in hard-to-grow areas such as rocks, hard soils, sandy soils, wastelands, acid soils, arid areas, and coastal dams. Today, it is widely used in projects such as highway slope greening, high-speed railway slope greening, mine greening and ecosystem restoration, and desert treatment.
Advantages of hydroseeding equipment for sale: If the planting area is large, hydraulic seeding can be completed in a short time. Very effective on hillsides and sloping lawns, it helps control erosion and plant quickly. Generally speaking, the cost of hydraulic seeding is lower than that of lawn seeding. The germination rate is high, the grass grows in about a week, and the cuttings start about 3 to 4 weeks after spraying. The fibrous cover accelerates the germination process by retaining moisture around the seed, thereby increasing the germination rate.
The hydroseeding equipment for sale can spray regular clay, organic nutrient soil, improved oil, compound fertilizer, and water retention agent. As for the mold of the large hydraulic seeder, we have a variety of standard sizes to choose from, and can also be customized according to your drawings. If you are interested in hydroseeding equipment for sale, please contact us.Email:sales@wodetec.com